The Beauty Spot/SeneGence
We are the leading long lasting makeup and skincare company! Come try on our famous long lasting LipSense and grab your first ultimate collection at a special MBS price! Ask about our most popular Tinted Moisturiser that colour corrects! We will help you choose your new favourite colours and you'll fall in love with your beautiful new LipSense shades. Check out our ShadowSense cream to powder tubes! They will not only last you years so are fantastic value but they are EASY to apply. We will show you how! We are the original clean beauty brand., Gluten Free. Sulphite Free. Paraben Free!
Make an enquiry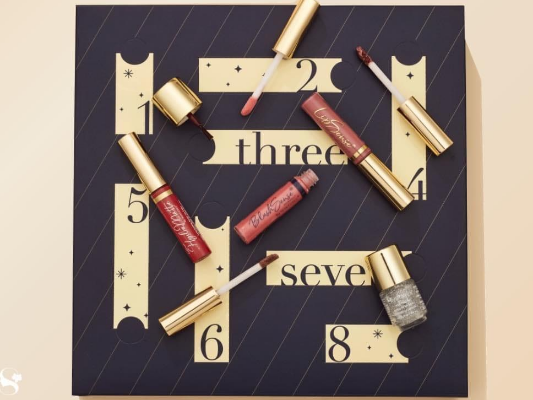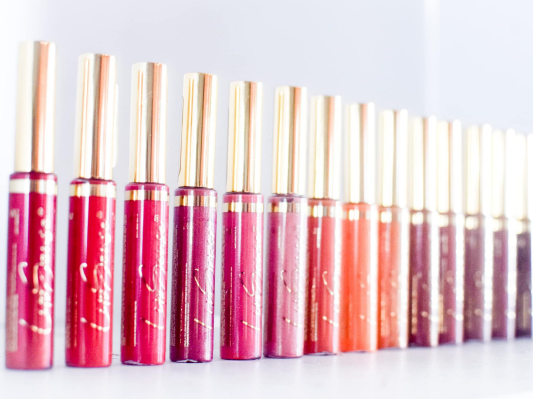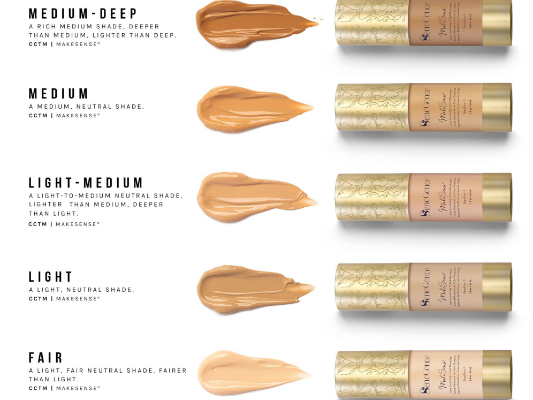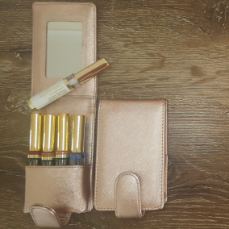 Special

- MBS Ultimate Collection

Purchase 3 LipSense Colours, Gloss, Remover for $145 and receive a FREE mirrored pouch! Saving $30!
Conditions
LipSense Original and Limited line