SKN LAB
We are a proudly Australian-made and owned skincare company that creates natural, vegan and sustainable cosmeceutical products to help our customers achieve their beauty goals, from a youthful glow to skin rejuvenation. Our products contain active ingredients that improve skin integrity, quality and appearance without irritating nasties, promoting overall wellness.
Make an enquiry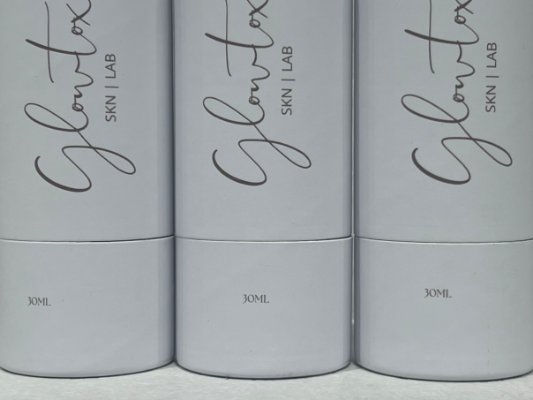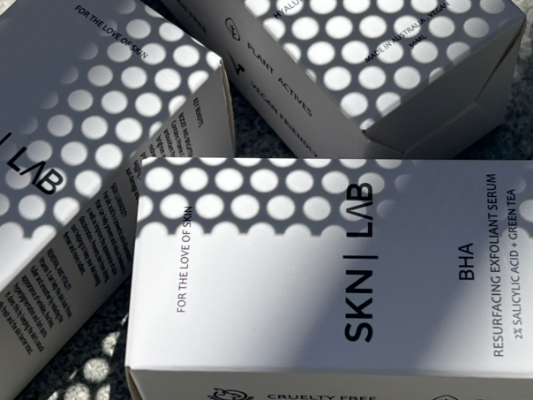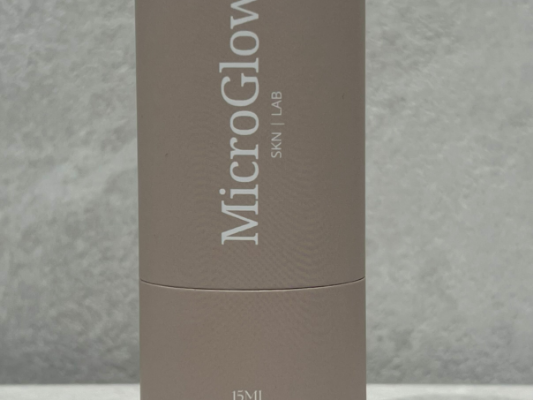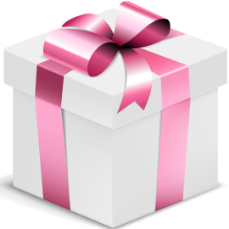 Special

- SKNLAB's Ultimate Deluxe Skin Restore and Rejuvenate Package!!

Visit our SKNLAB stand for your chance to win our amazing festival prize pack, featuring all of our favorite products, including our revolutionary anti-aging serum, GLOWTOX!
Conditions
Purchase any full-size product or festival pack to win.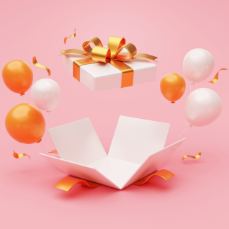 Special

- SKNLAB - Choose from 5 Incredible Festival Special Bundles

Start your new skincare journey with our range of packs, featuring our revolutionary anti-aging treatment, essentials and starter kits. We have a bundle that's perfect for everyone and they make the perfect Christmas gift. All wrapped up and ready to GLOW!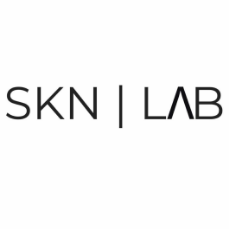 Special

- Subscribers Only Special - Save 15%

Subscribe, shop, and save! Subscribe to our Skin Squad and purchase two or more full-size products or festival bundles and save 15% off your total purchase!
Conditions
To be eligible for the discount, you must subscribe to our email list and make all purchases on the same day and in the same transaction. The discount is only valid on the day of purchase.