Lil Monster's &co.
Lil Monster's &co. Is a new up and coming business from Melbourne, we sell so many things from crystals and smudge sticks to inscent sticks and accessories, candles and , hair accessories and so much more! .
Make an enquiry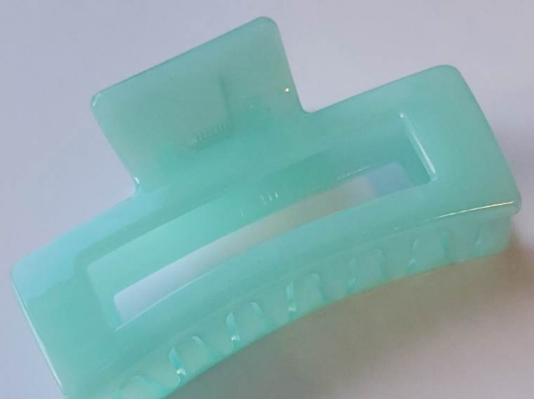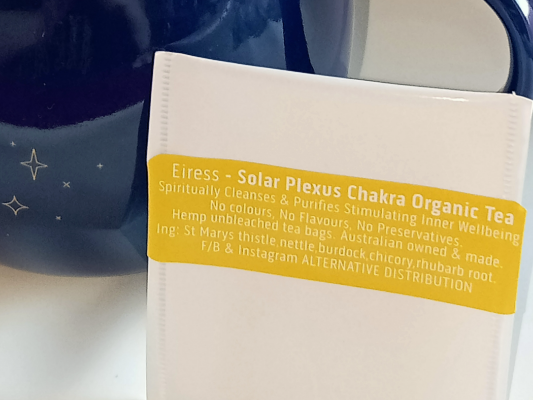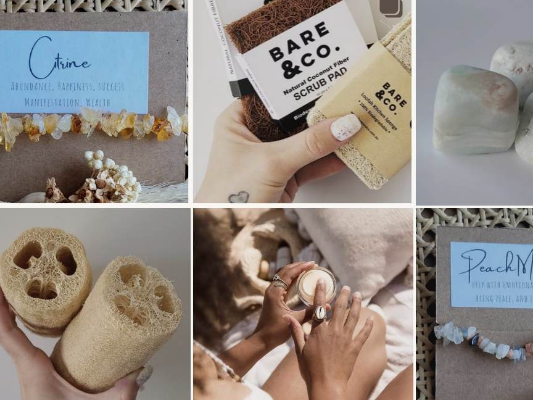 Special

- $5-$10

Lil Monster's &co will be offering a free lucky dip for anyone that spends over $20 at our stall

Each lucky dip prize will be something a little different and something in there for everyone!
Conditions
Spend $20 or more at our stall on any day of the mind body spirit festival and get that chance to pick out a free gift with a fun lucky dip!