Lil J Haircare
Lil J Haircare is a collection of all-natural, hair products packed with nourishing nutrients and ingredients, designed to feed your fabulous. We're an Aussie-made and owned company with industry expertise in creating incredible clean hair-care products with natural ingredients that are as powerful, healing and pure as our intentions. We'll transform your trashed, tired, limp and unruly locks and style them into a shining crown worthy of a queen or king.
Make an enquiry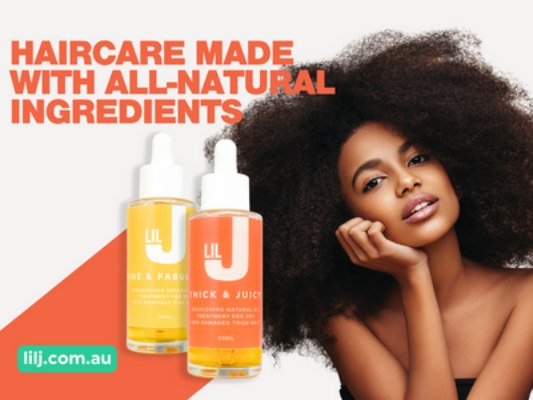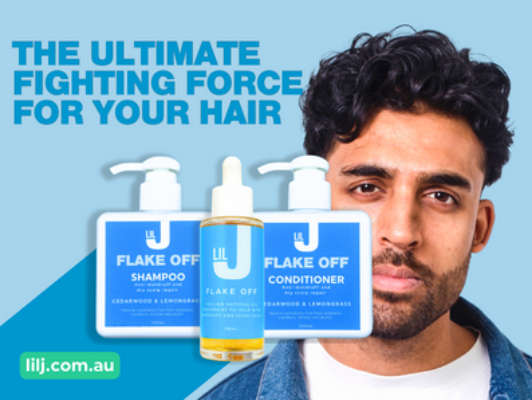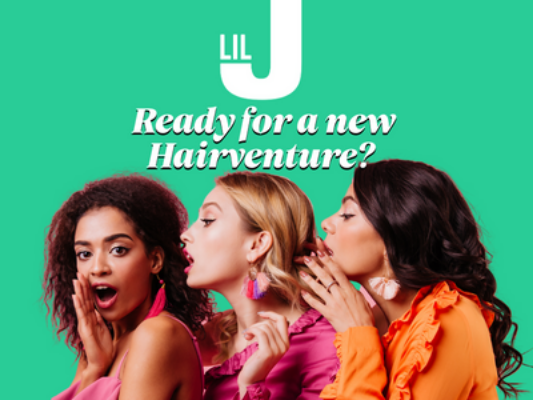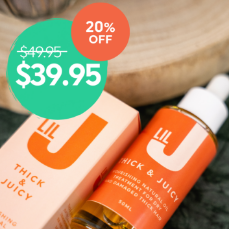 Special

- Save 20% On Lil J's Hair Treatments

MBS Special! Get 20% off across the range of Lil J Hair Treatments. All made with 100% natural ingredients, vegan friendly and cruelty free. Designed for all hair types.