Healthy Living Water
Healthy Living Water promotes optimal wellness for every human, home and the planet by sharing Kangen Water®. Created using Enagic®'s innovative water technology this electrolytically-reduced, hydrogen-rich water reduces oxidation and restores the body to a more alkaline state. Other waters produced can be used for cooking, beauty and cleaning.
Make an enquiry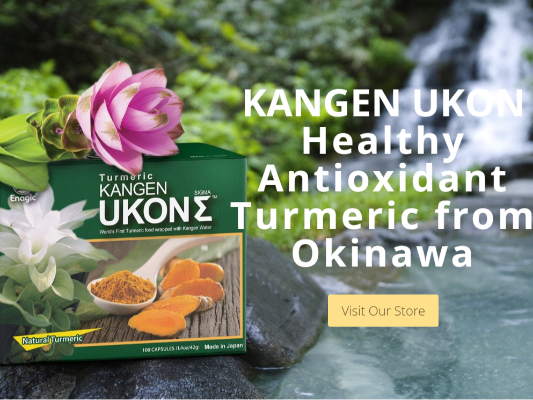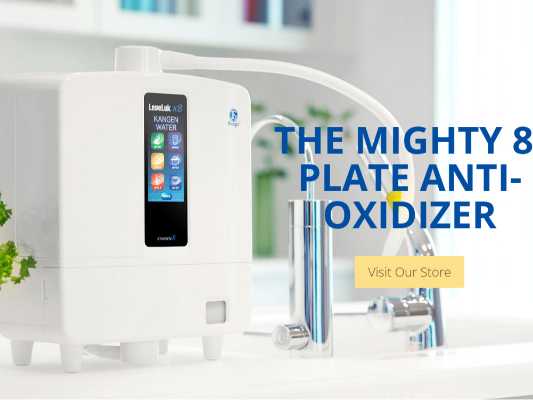 Special

- Free Facial Beauty Mist

Visit our stand and watch a water demonstration to receive a free facial beauty mist value at $45.
Conditions
Watch a water demonstration at the MBS.