Golden Curcumin Drops
Our Golden Drops combine the anti inflammatory power of natural curcumin with patented BioMS technology, making it 18000% more bioavailable, delivering unparalleled health benefits. Paired with our pre/probiotic gut cleanse, we blend tradition, science and nature in a form that is easy to add to your daily health routine.
Make an enquiry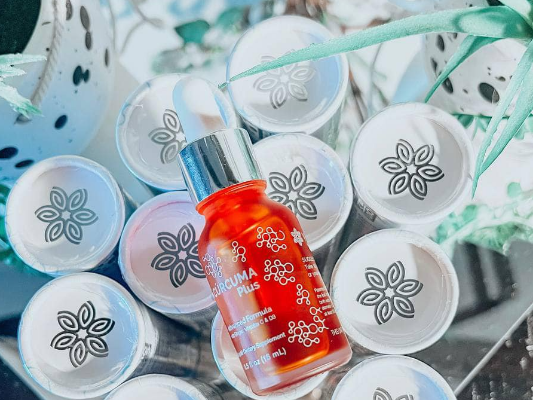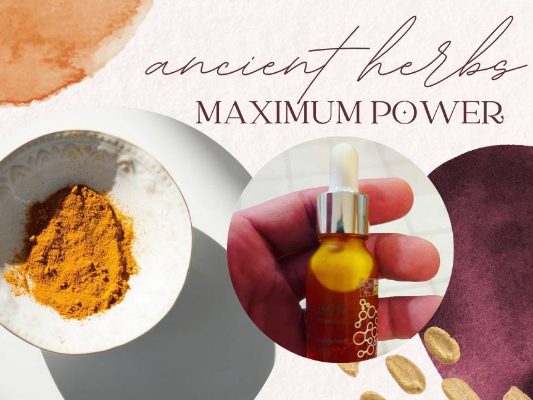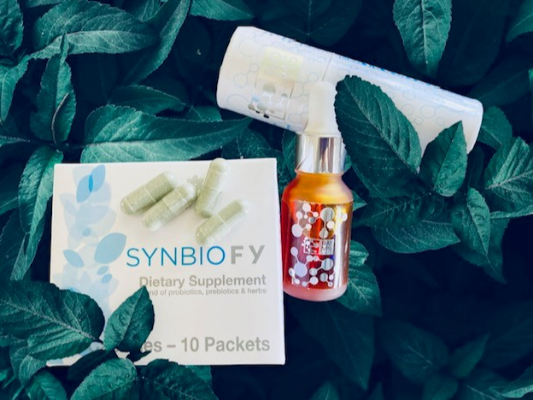 Special

- Bundle and SAVE!

Purchase ONE bottle of Curcuma Plus, ONE Nanofy and ONE Synbiofy Probiotic for ONLY $195. Save $20!
Conditions
Purchase to be made on a MBS Festival day