Diverg Entrepreneur
Diverg Entrepreneur is a neurodivergent-led business helping other neurodivergent-led businesses to grow and succeed.

We offer digital resources such as workbooks, mini-courses, and more that allow clients to self-navigate with essential supports tailored to neurodivergent business people.

These can be used as stand-alone resources, or complemented with live coaching or body doubling support.

We have a variety of packages available and we can tailor these to suit every individual.

These sessions are held over Zoom, with 6-8 people in attendance. There are set course structures, such as the 8-week Realise Your Dream Business course, as well as open Q&A and general group coaching sessions, where everyone gets a chance to discuss their business challenges within the group and brainstorm solutions.

Additionally, we speak to organisations about neurodiversity, and what accommodations can be made in the workplace to harness the strengths of their neurodivergent employees.
Make an enquiry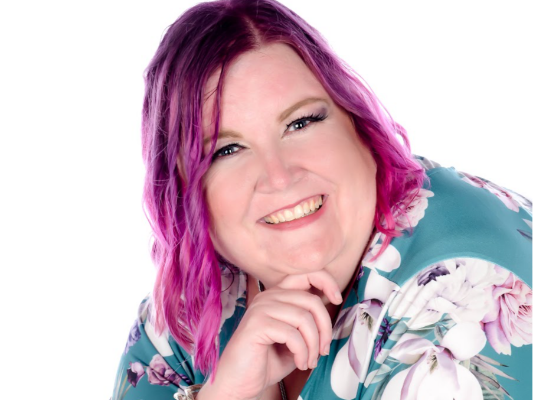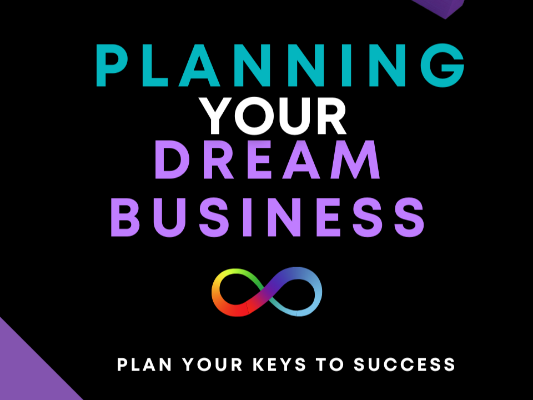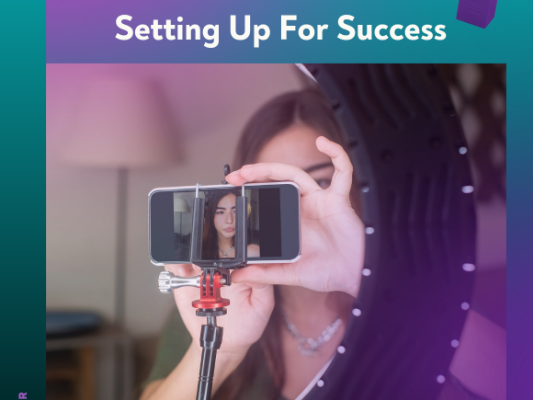 Special

- 30% OFF Realise Your Dream Business Course

Get 30% off when you sign up for Claire's "Realise Your Dream Business" online coaching course during the MBS Festival - save over $400!
Conditions
A deposit of $150 is required on the day to secure your spot in the course.
Special

- 2-For-1 Study Hall Passes THIS WEEKEND ONLY

Purchase a 1 month Study Hall pass and get a bonus month FREE.
Purchase 3 months, get 6 months; purchase 6 months and get 12 months.
Alternatively, sign up with a friend and get 2 passes for the price of one.
Conditions
Limit 6 months free (ie. 6 paid + 6 free). Passes must be paid for on the day.
Special

- WIN a 1-on-1 Strategy Session with Claire

Win a 90min 1-on-1 Strategy Session with Diverg Entrepreneur Head Coach Claire Hennekam - 5 sessions to be won every day of the festival!
Leave your details at the booth using the Lup Scanner to enter.
Conditions
One entry per visitor across the festival. Strategy session must be claimed within 3 months (by 12/2/24).