Diamond Light Healing Centre
DIAMOND LIGHT HEALING CENTRE

Offers you a life changing 'Day of Transformation', reset your life retreat, in the gorgeous Yarra Valley.

With Jennie's 20 years of knowledge and wisdom in the field of energy healing, you get to reassess areas of your life, learn tips and tools to rise above life, and how to manifest what you desire, coming away with new perceptions, dreams and enthusiasm.

Particularly suits busy people and carers with a full day to concentrate on just you!

Staying over night allows your healing to assimilate with ease and grace in the beautiful surroundings of Warburton, and relish in a rose salts deep bath to die for.

Also offering - A book to assist people experiencing Stress, Anxiety and Depression, - "Rise Above Life' contains fantastic tools to change your life around.

Make an enquiry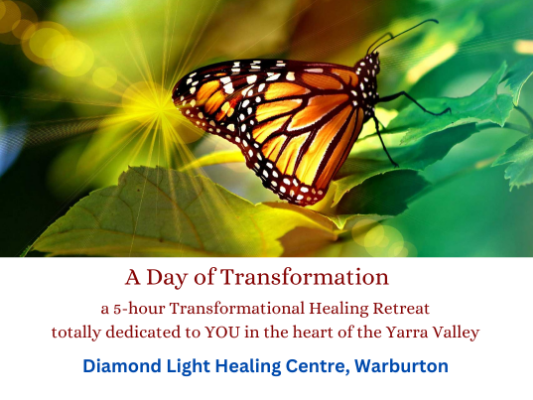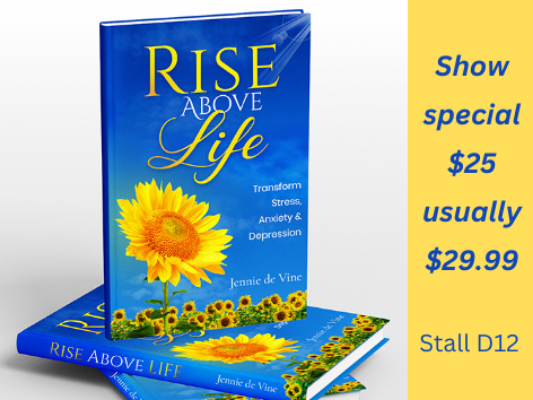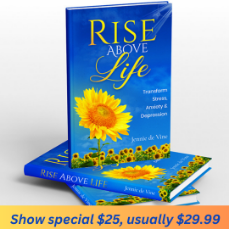 Special

- Show Special

Show special $25, usually $29.99.
Conditions
Purchase at show only for this price.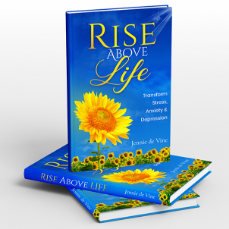 Special

- Win a transformational book

Win my latest book - 'Rise Above Life' - Transform Stress, Anxiety and Depression.
Conditions
Enter email to win book, optional offer to receive bi monthly emails.