CannonBalm Australia
✅ Get rapid relief from joint & muscle pain with ULTIMATE. Our original anti-inflammatory balm for arthritis, injuries, aches & pains. Keep it on hand for when pain strikes

✅ Get a deep tissue massage comfortably with LET-GO muscle relaxing, pain relieving pre massage balm

✅ Athletes & Bodybuilders: Avoid cramps & injury,
perform longer & recover faster with MUSCLE-AID

CannonBalm's product lines are locally hand crafted from Australian Certified Organic superfruits & medicinal plants with profound anti-inflammatory & pain relieving properties, like Mangosteen, Blueberry, Goji, Acai, Turmeric, Ginger & many more, expertly blended with the highest quality magnesiums & essential oils & delightfully pure extra virgin olive oil, organically grown right here in Victoria.

Our products contain only the absolute best food grade ingredients with no drugs, hydrocarbons, chemicals or preservatives of any kind, and are highly concentrated with no added water, alcohol or fillers of any kind.

Make an enquiry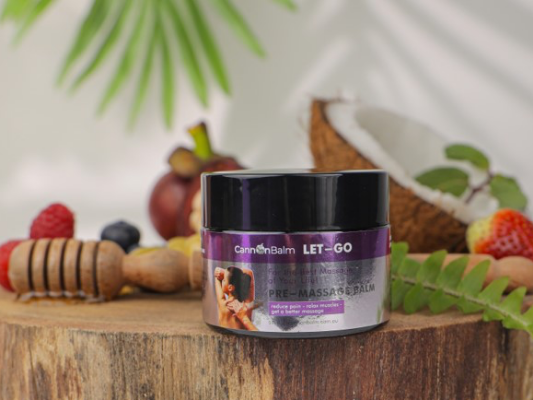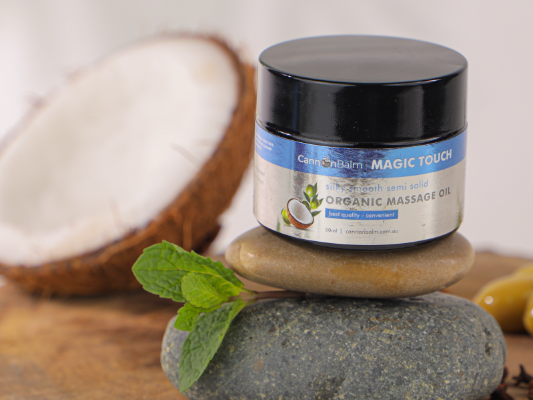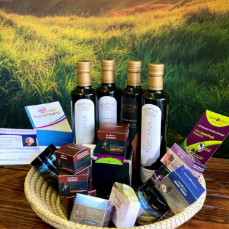 Special

- Win a huge "Feel Good" Hamper valued at over $900!!

WIN a huge hamper of CannonBalm products, specialty Organic Olive oils, Natural Candles & Forensic Healing sessions from us and some of our Aussie feel good partners.

✅ Over $1000 of prizes to giveaway

✅ First prize valued at over $900

✅ Australian made and owned products & services
Conditions
Enter at the CannonBalm Exhibit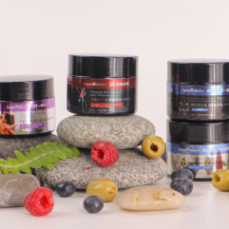 Special

- 50% off store wide 3 days only!

MBS SPECIAL OFFER! Get 50% off our full range of all natural Aussie made Pain Relief, Massage and performance sports balms


More information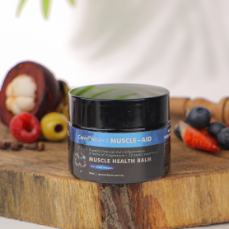 Special

- FREE SAMPLES!

Come on down to our exhibit right at the entry and get a sample of any of our products totally free of charge.

Try some out at no cost before you buy!!