Australian Yoga Academy
Hi there!

Welcome to the Australian Yoga Academy. We are a boutique yoga studio & wellness centre, located in the heart of Prahran. We are home to Melbourne's most dedicated community of yoga students, teachers, trainees and wellness professionals.

We'd love to help you with yoga or mat pilates classes – we have a class to suit you, whether you are an experienced yogi or are brand new to the practice.

We are also industry leaders in yoga teacher training and continuing professional development for experienced teachers. We have trained hundreds of amazing students, who have been brave and transformed their lives. You can too!

Come and meet our amazing teachers and motivating team of health and wellbeing professionals. We've been coming together since 2000 to grow, learn and love all things about yoga and wellness. We'd love for you to join the Australian Yoga Academy family today.

Love, Mel & Adele (proud owners of AYA)



Make an enquiry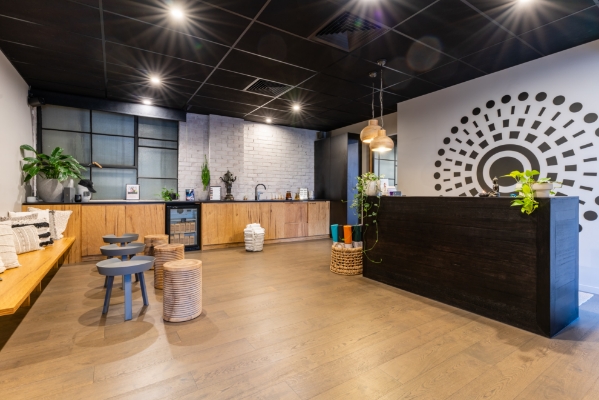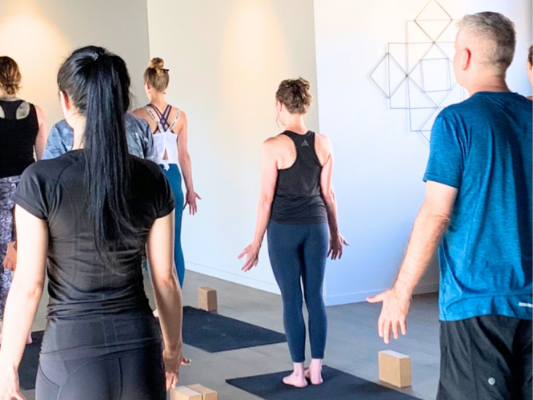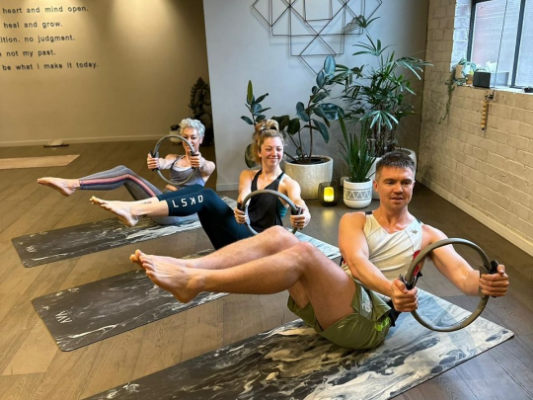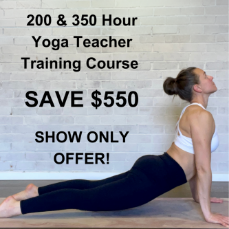 Special

- SAVE $550

BECOME A FULLY QUALIFIED YOGA TEACHER NOW!! Join one of our 200 or 350 hour Yoga Teacher Training courses for 2024 today and SAVE!
Conditions
Offer only available at Mindbody Spirit Festival on show days. Pay $500 deposit at show to secure your place. Must be paid in full by 31st December 2023 or discount no longer applies.
More information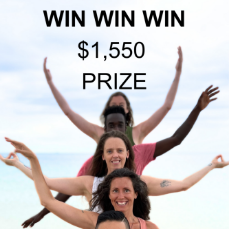 Special

- WIN WIN WIN!!!

Win a 12 month membership at AYA OR $1,550 OFF 200 or 350 hr yoga teacher training course.
Conditions
Must be at show over the weekend to enter-Write name, phone number & email on ticket then enter into the barrel. Winner will be drawn last evening of the show and contacted on the night. Name will be posted on AYA SM platforms. Winner will have until 1st December to claim prize or we will drawer another winner from the barrel. Winner can select which prize they wish between the two.
More information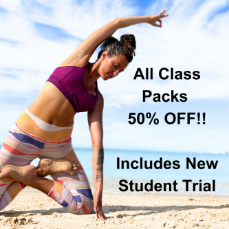 Special

- SAVE 50%

Save 50% off ALL class packs. Includes 2 week new student trial.
Conditions
Offer Only Valid during Mindbody Spirit Festival at the show. New student trial is for students who have never attended the Australian Yoga Academy.
More information