A Good Night Sleep
A Good Night Sleep is all about empowering women. Founded by Jadie Guo and her mother, Ying, our mission is to help busy women feel their best. We create top-notch sleep products from 100% Mulberry silk, known for its softness and durability.

Prioritizing Your Well-being

In today's busy world, women juggle many roles. We believe every woman deserves to look and feel her best. Our luxurious silk pillowcases not only improve sleep but also help prevent allergies and support a youthful appearance.

Elevating Comfort, Empowering Women

We're committed to providing high-quality silk products that ensure comfort for years. Our vision is to empower a million women in their journey towards better sleep, positive sleep habits, and self-love. Join us in creating a more fulfilling and empowered life.

Our Goal: Making Dreams a Reality

Our mission is clear: to empower one million women to achieve their dreams through better sleep, so experience luxury and embrace empowerment.
Make an enquiry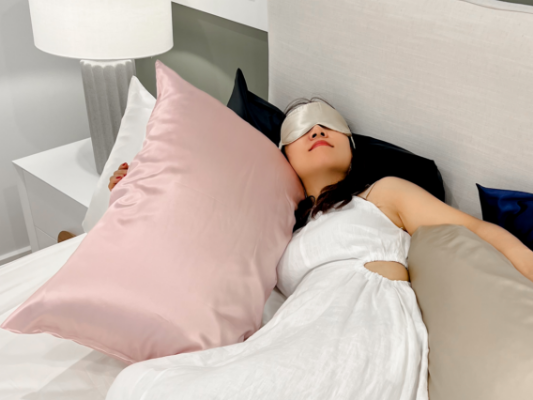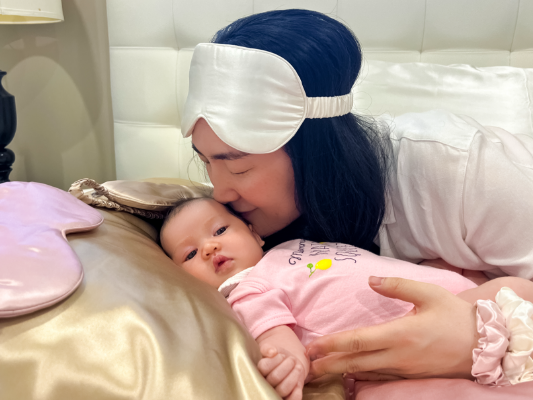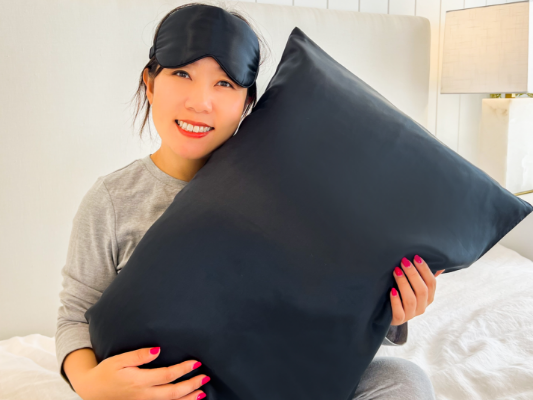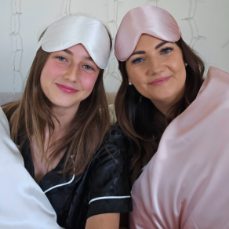 Special

- Special - Save $5

Subscribe to our email list and receive $5 off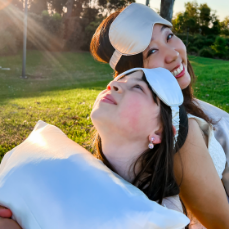 Special

- Special - Free Gift Over $111

Free Gift with Purchase over $111