ZestFull Bliss

As Integrative Health Practitioners, we work to find the root cause of your illness and consider your health history, symptoms and body type. We utilise modern science and ancestral wisdom to develop a bi-individualised protocol and wellness plan designed for your individual needs and goals.
Make an enquiry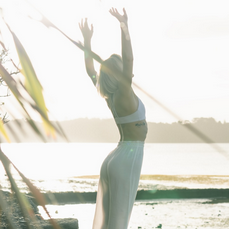 Special

- SAVE $100

The 12 Week Vitality Program is a bio-individualised, Integrative Health Program designed to improve your health & vitality. We provide you access to state-of-the-art functional medicine lab tests, Bio-regulatory & Ayurvedic supplements, lifestyle support & protocols to address your specific needs.
Conditions
Offer is valid to first time customers only.
More information