Zen Reiki Healing
I am a professional Reiki Master who treats the body, emotions, mind and spirit creating wonderful effects like relaxation, feelings of peace, security and well-being.

The relaxation response that happens with Reiki may benefit pain, anxiety, depression, stress, fatigue, tension, headaches, insomnia, nausea, self-awareness, intuition, self-esteem, it can also offer support for substance abuse recovery.

Zen Reiki Healing will be joining us at the Brisbane MindBodySpirit Festival!
Make an enquiry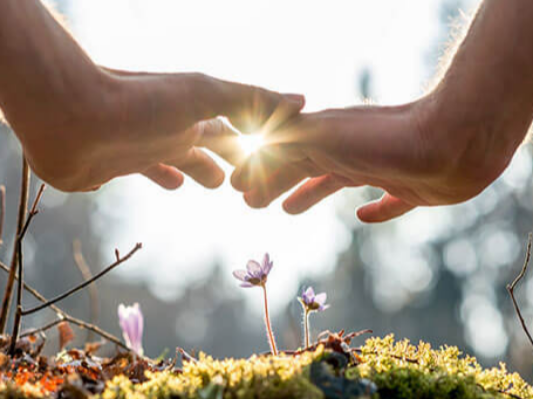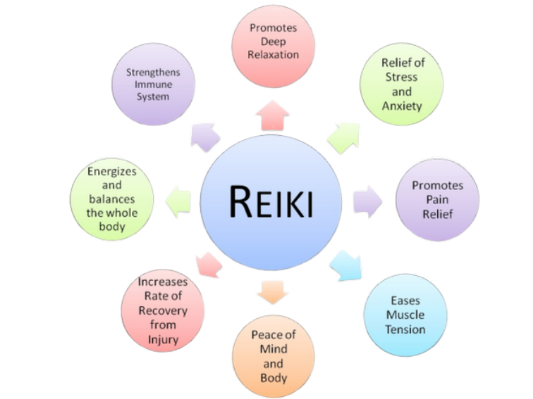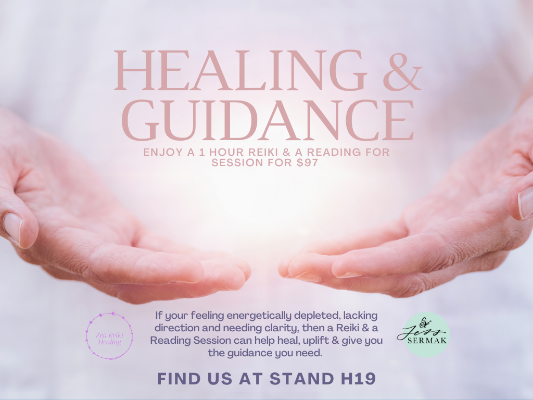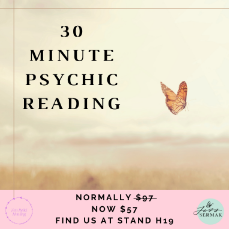 Special

- Save $40

30 Minute Psychic Reading Enjoy an delightful psychic reading with the connected Jess Sermak Psychic Medium and Life Coach who will provide you with clarity and guidance in and around your life and about your highest path.

More information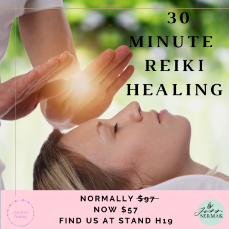 Special

- Save $40

30 MINUTE REIKI HEALING ONLY $57 Enjoy a relaxing 30 minute Reiki Healing and Chakra Alignment with the beautiful Zen Reiki Master Karen from Zen Reiki Healing

More information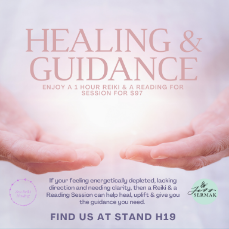 Special

- Save $50

ONE HOUR REIKI & A READING ONLY $97 If your feeling energetically depleted, lacking direction and needing clarity, then a Reiki & a Reading Session can help heal, uplift & give you the guidance you need.

More information