Zea
At Zea, we're rooted in the infinite wisdom of nature and its ability to have a positive impact on both people and the planet.

Our line of natural health and wellness products blend organic, wild-crafted, and sustainably grown native Australian botanicals with the best of green science to help you harness the remarkable properties of nature.

We have four distinct brands for health, wellness and lifestyle - Zea Relief, Zea Gourmet, Zea Essentials and Zea Active.

Specialising in a diverse range of natural products including pain management, skincare, 100% pure essential oils, Australian Honey and sports recovery – we're sure to have something for the whole family.

With a lasting commitment to ethical trade and sustainable practices, we hold ourselves to uncompromisingly high standards–for you and the greater good of this earth.
Make an enquiry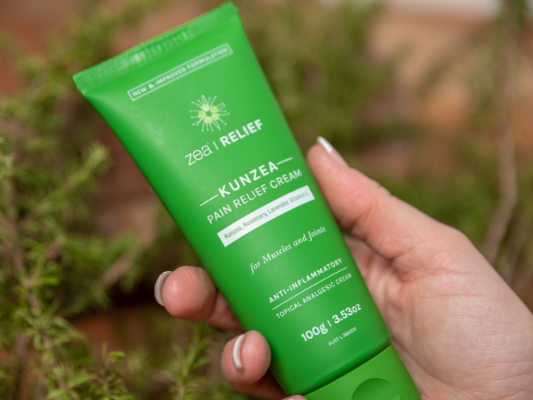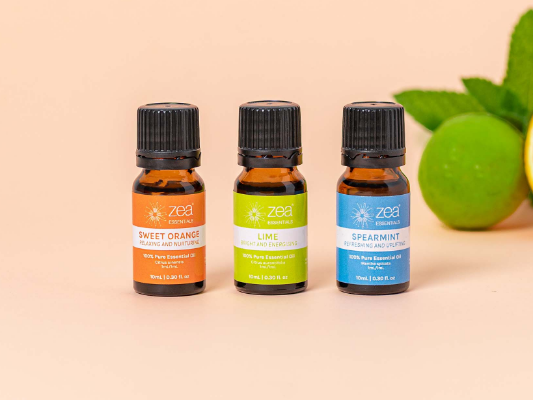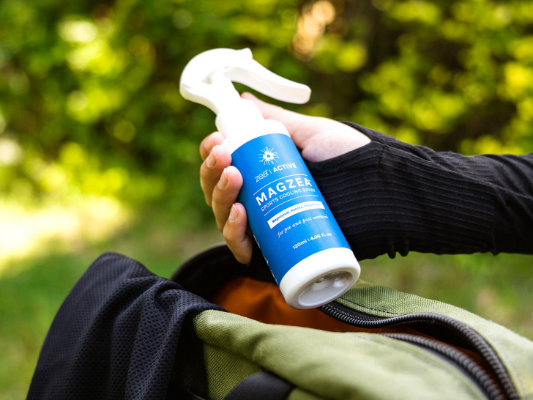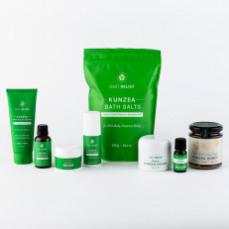 Special

- Win $150 worth of Zea products!

Go into the draw to win $150 worth of Zea products if you sign up to our mailing list during the Melbourne Mind, Body & Spirit Festival.
Conditions
This offer is for new customers only not already on our mailing list.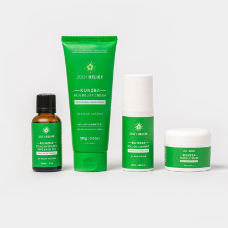 Special

- Show Special

Zea custom bundle.
Choose any 4 different Zea products for only $99!
More than $150 worth of value with options like our 100g kunzea pain relief cream, frankincense essential oil, raw Flinders Island honey and much more!
Conditions
We cannot offer 480g pain relief cream, weighted bears or diffusers in this offer.