Yay Foods

YAY! is a 100% vegan food company, famous for our marinated vegan feta, as well as our vegan pies, sausage rolls and pastries. Vegan food so delicious it can be enjoyed by everyone, vegan or not, so we can all share the love of good food together.

YAY! for amazing vegan food!
YAY! for sustainable business practices!
And YAY! for delicious vegan options that make it easier for people to lead an ethical plant-based life.
Make an enquiry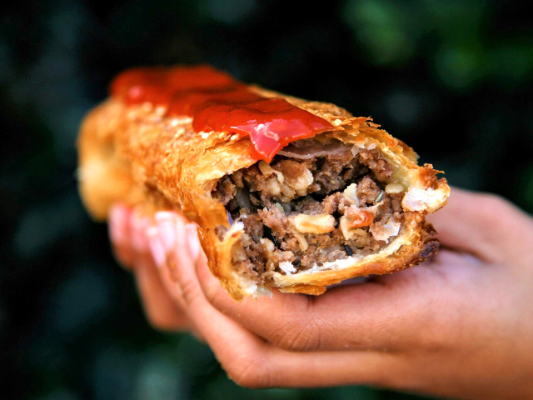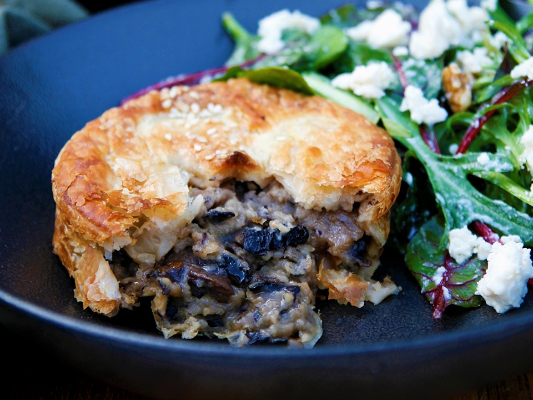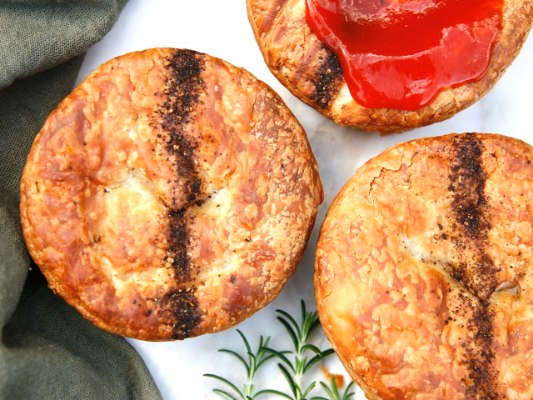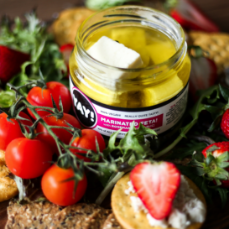 Special

- Save $2 off the price of our marinated vegan feta!

Buy two pies/pastries to get a HUGE discount on our marinated vegan feta!