Wild Natives Australia
Wild Natives Australia is an Australian owned organic brand, made from only the highest quality of Indigenous Native Plant botanical extracts that have redefined skin health naturally.

We have taken an holistic approach to harness only the highest quality of organic Australian Indigenous Native Plant
ingredients found from our Australian Native plants, seeds, herbs and leaves.

We have produced a natural organic product to produce a powerful blend from nature that offers all skin types with an array of benefits that nourish, heal, smooth, soften, repair and plump our skin.
Make an enquiry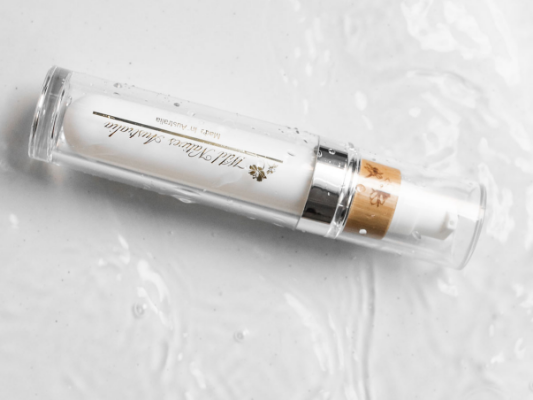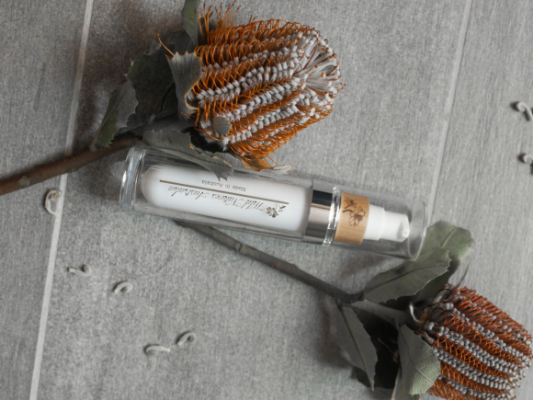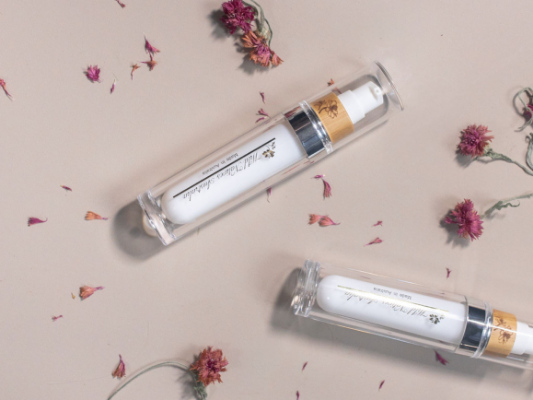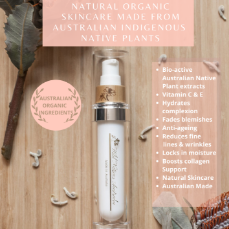 Special

- Savings at the MBS Expo

Discount Offer to purchase our H2o Skin Drink at the Mind, Body & Spirit Exhibition.

More information