Who Am I Astrology
Victoria Davis at Who Am I Astrology, helps you to answer the eternal question; who are we and how do we fit into this universe.
Taking the guesswork out of astrology and making it accessible for everyone, is at the heart of my practice. Focusing on person-centred, free-will, Western or modern astrology, I am most interested in exploring who you are at a practical, spiritual and soul level, in accordance with your universal fingerprint; the individual natal or birth chart.
"Moon Child Cards" are my newest creation. The moon changes zodiac signs every 2.5 days and children are naturally attuned to that energetic shift. Their behaviour and attitude may change noticeably every few days. Connecting to the rhythm and messages of the moon is precious for both adults and children. These cards are filled with wonderful and helpful tips and tricks, to encourage understanding and bonding, and tap into the natural cycle your child is experiencing every few days. Moon Child Cards may even help you tap into your inner child and what kind of self-care or nurturing you may need every few days.
Make an enquiry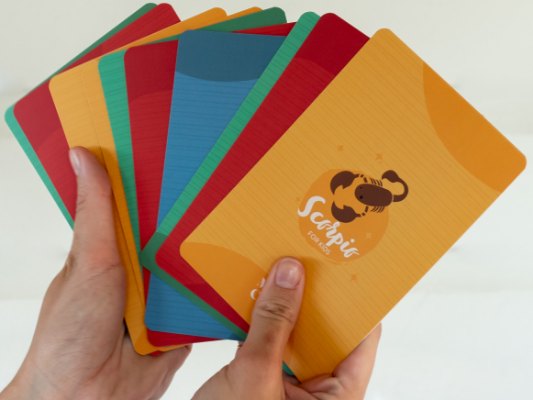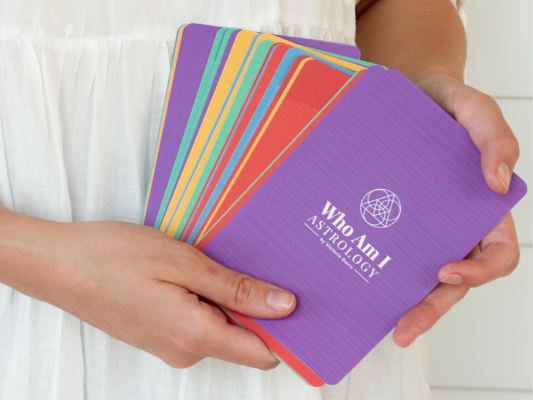 Special

- Discounted Comprehensive Astrology Reading

Comprehensive Astrology Reading usually $200, only $150 for MBS patrons
Conditions
Valid if you have purchased a 20 minute reading at the show
More information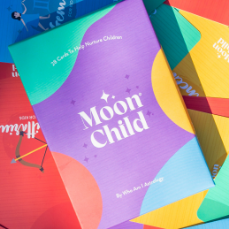 Special

- Moon Child Card special

2 packs of Moon Child Cards for $50
Retail at $29.95 each

More information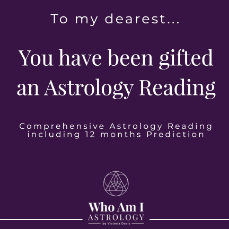 Special

- Astrology Reading Gift Certificate

Win an Astrology Reading valued at $200
Conditions
Gift Certificate valid for 12 months
More information