Vivid Growth & Wellness
Vivid Growth & Wellness (VGW) is a Melbourne based and online Holistic Coaching, Counselling and Wellness service run by Founder and Director, Lauren Cortazzo. VGW supports, mentors and empowers women to move through mindset and energetic blocks holding them back, in order for them to bridge the gap between where they are and where they want to be. A range of soulful services are available, designed to help you get unstuck, realigned and reconnected to your mindful, confident and fulfilled self.

Make an enquiry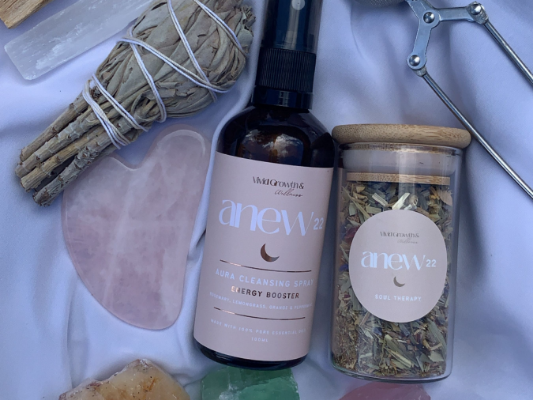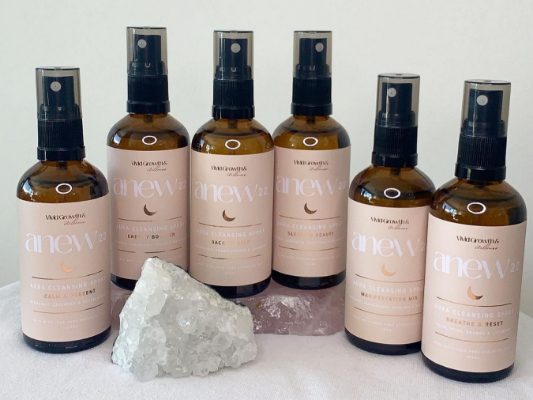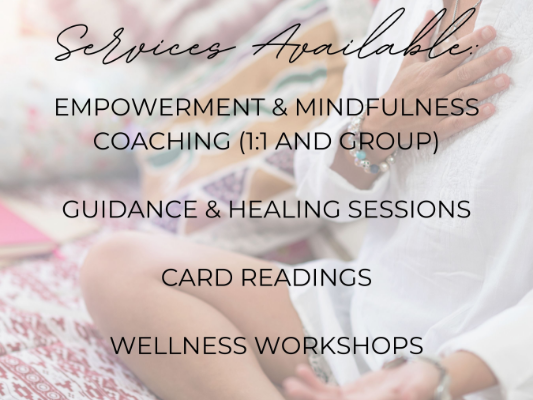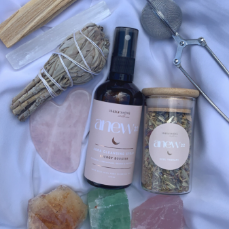 Special

- WIN A WELLNESS BOX, VALUED AT $150

Win an Anew22 Soul Therapy Wellness Box, valued at $150. This box includes our signature crystal infused Aura Cleansing Spray, a large Crystal Bundle, a herbal Tea Blend and Strainer, a Rose Quartz Gua Sha and a Cleansing Kit (Selenite, Palo Santo & Sage).
Conditions
Sign up to our email mailing list and enter the draw to win our Wellness Box!
More information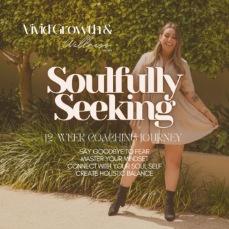 Special

- 25% OFF SOULFULLY SEEKING!

Soulfully Seeking is our 1:1 signature 12-week coaching program, designed to help you say goodbye to fear, master your mindset, connect with your soul self and create holistic balance.
Conditions
Secure your spot on the day with a deposit ($200) to apply the 25% off.
More information