Thought Temple
Using Art as therapy including visual art, writing and drawing meditations to help individuals cope with and change negative thought patterns, feelings and actions that prevent them from leading a full and satisfying life. Artworks act as visual cues to redirect thoughts into a more positive direction.
Make an enquiry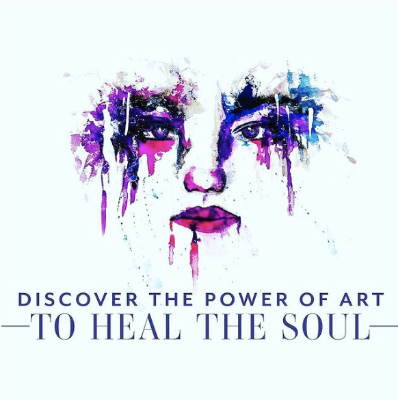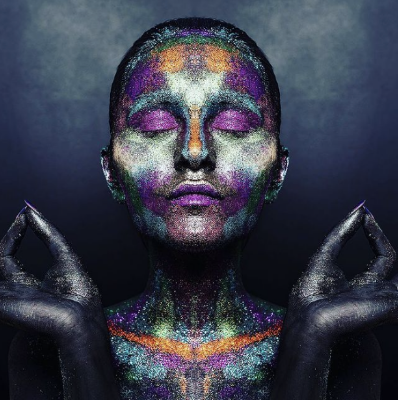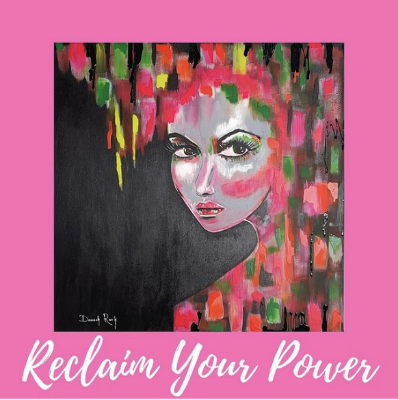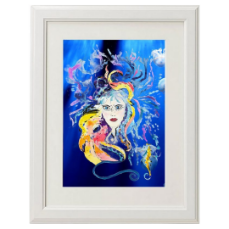 Special

- WIN FRAMED ARTWORK VALUED AT $860!

Scan the QR code and submit your details for a chance to win Framed artwork - Multitalented valued at $860.
Conditions
Offer commencing from the 10th of June 10:00 AEST and closes the 13th of June 19:00 AEST for participants attending the Mind, Body, Spirit Festival 2022. The winner will be randomly selected from all eligible entries. The winner will be notified by email and by telephone on the 16th of June. The print (1) is a special edition being 1 of 40, size 73cm x 86cm. The print will be delivered to the address of the winner at a time and date suitable to both parties. All copyright and intellectual rights remain the property of Thought Temple.