The Spiritual Warrior
Feeling stuck or just not getting the results you desire in your personal/professional life, financial, health or relationships?

Attending Personal Development/Law of Attraction courses and still can not seem to manifest significant results?

The Spiritual Warrior is the step you've been looking for to create your life the way you've always wanted.

Specialising in over 25 years in Energy Healing, Quantum Healing, Past Life and Generational Lineage Clearing Elizabeth Elenor is a Magnetic Mind facilitator and Conscious Creation Coach.

Elizabeth has helped hundreds of people all around the world reclaim their power and have it all with ease and grace.

Based on scientific evidence, Elizabeth uses a modality called - Re-coding -to work with the Selfconscious, Subconscious and Superconscious (Higher Self) to clear the dysfunctional patterns trapped within the DNA releasing resistance to living abundantly in all areas of your life!

Make an enquiry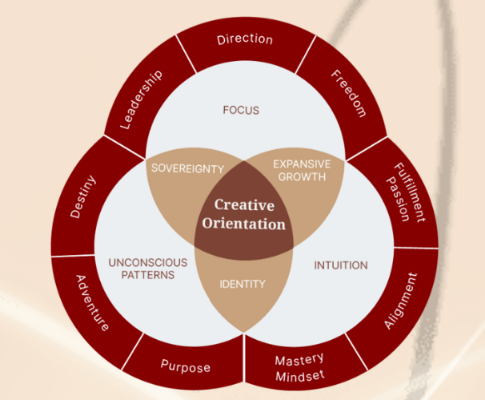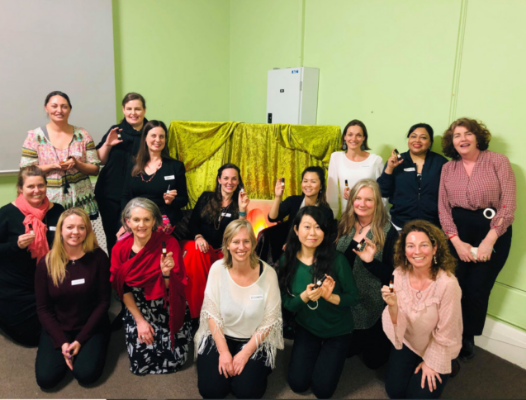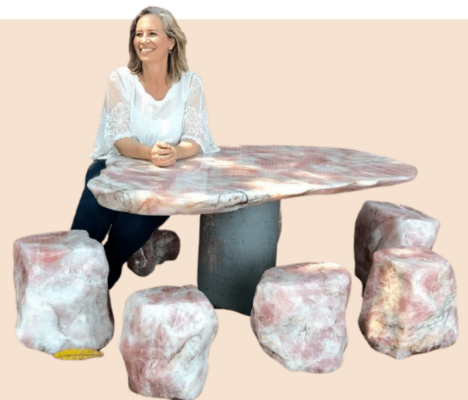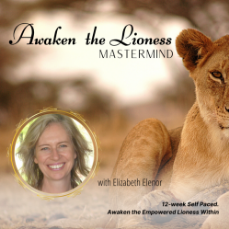 Special

- WIN OUR RAFFLE

AWAKEN THE LIONESS - 12 WEEK ONLINE MASTERMIND

Self paced mastermind designed to Awaken your Empowered Lioness.
Course full of information about boundaries, communication, chakras and more.... so you can live and breath your true nature!
Course valued at $2,000
Conditions
New price winner raffled each day. Only one per attendee. Must register your QR code at stall C77. Women only.
More information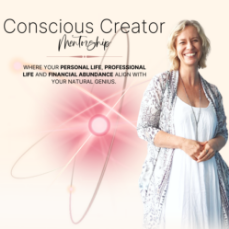 Special

- SAVE 50%

Conscious Creator Mastermind - Clear all limitations, generational blocks, past lives and coding within DNA so you can freely live as the Creative Spirit you are.
Imagine having no limitations at all and flowing with your Divine Genius, living your true nature and purpose.
Conditions
Limited to show special and expires 10th June. Must be registered with our scanner on stall C77 to or enquire via our email address [email protected]
More information