The Candlewytch Shoppe
An Australian, Family run business which specialises in unique handcrafted Candles, Soaps, Bath & Body products for your Mind, Body & Soul.
Be sure to check us out! Quality handmade products using the finest ingredients and scents!
Additional items include XL Scrunchies to XS Scrunchies, Home Gift wares, Wytchy homewares, gifts and more!

Make an enquiry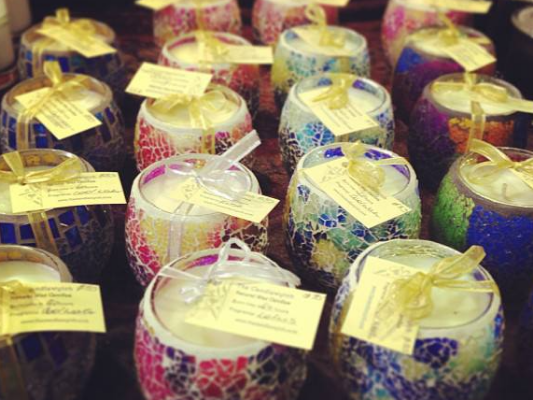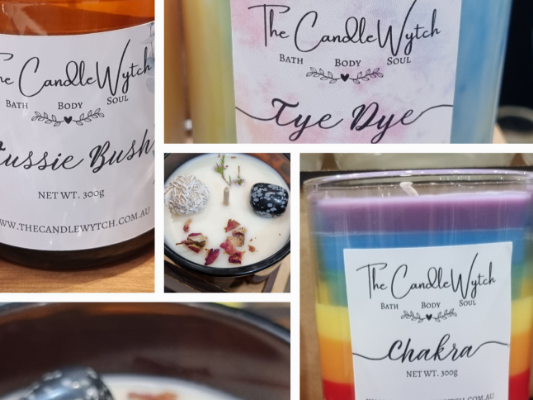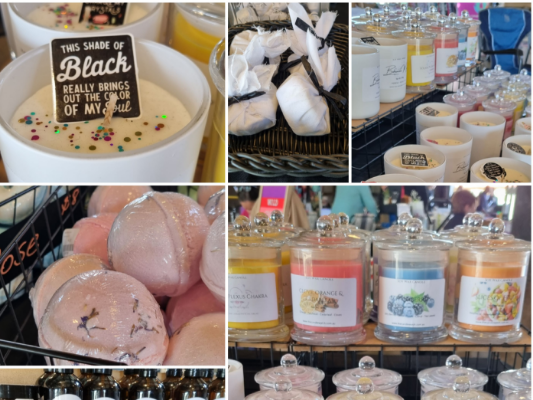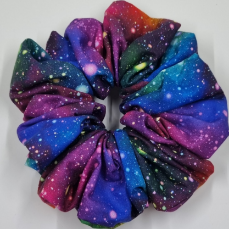 Special

- Buy 3 XL Scrunchies & receive 1 XL Scrunchie for FREE

Purchase 3 XL Scrunchies and receive 1 XL Scrunchie FREE