Tharpa Publications
Make your life meaningful, find a correct method to reduce and cease your experience of problems and make yourself happy all the time by developing and maintaining a peaceful mind. Tharpa publishes books and meditation aids that perfectly transmit the ancient wisdom of Buddhism to our modern world. Come and find out how you can transform your life using Buddhist wisdom at the Mind Body Spirit Festival Melbourne!


Make an enquiry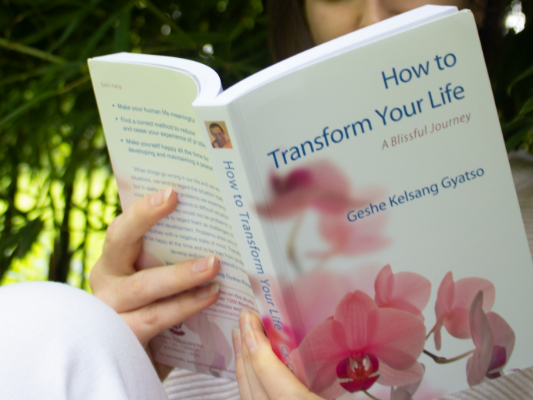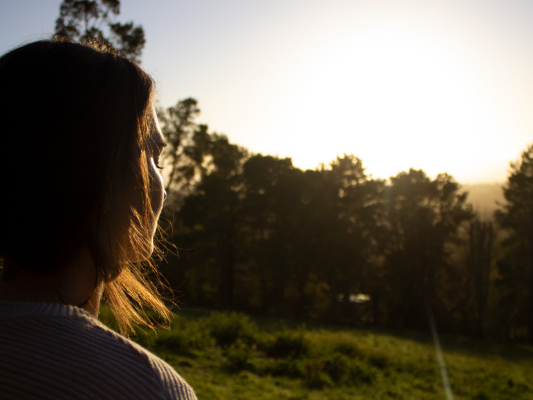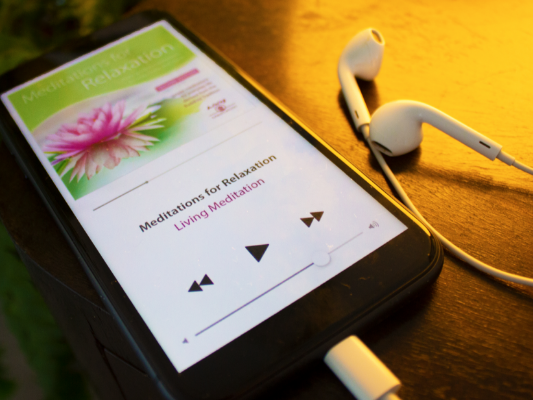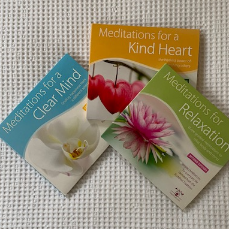 Special

- Meditation CD's only $5 each

All Meditation CD's are only $5.