Special Gift Hampers by Sara
Hello beautiful souls! Welcome to our small business.
My name is Sara, I am the founder of Special Gift Hampers by Sara.
I take pride in personally creating all of my products by hand using the best of quality and make them with love so you can enjoy every single minute of either spoiling yourself or someone special.
I specialise in making 100% Natural soy wax candles, all scented and embellished with absolute elegance along with my Special Gift Hampers that I create, filled with my hand poured scented crystal candles, crystal clusters, sage sticks and more. An exciting range of other hand made gifts and crystals will also be available. Be sure to come past and see us at the MBS Festival and I'm sure you will find something you love that will truly fill your hearts and leave you smiling from within. :) We can't wait to see you there!
Make an enquiry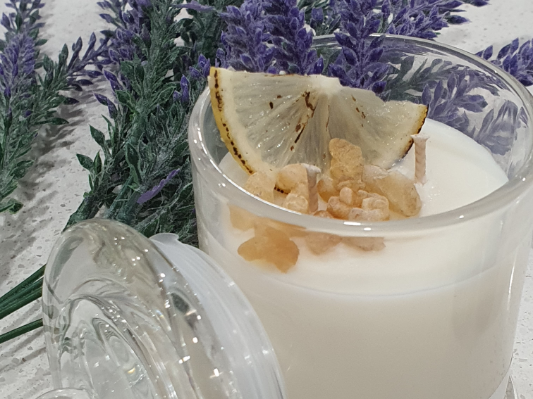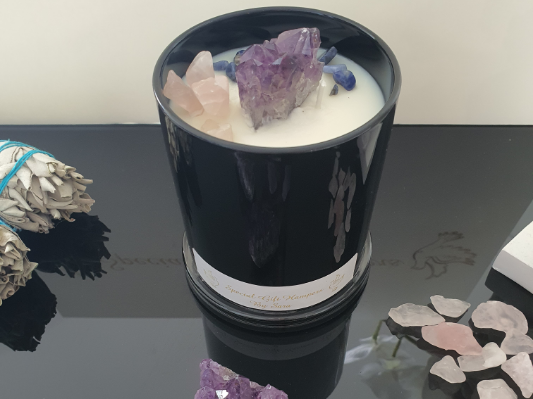 Special

- WIN!

Go in our one time ONLY 'EXPO DRAW' for your chance to WIN, our amazing all you need gift hamper, filled with all the essentials for when you need it most! It's what we like to call our 'Fill my soul, with Love, Happiness and Healing' Gift Hamper. Good Luck!
Conditions
Minimum spend is $50 to enter the draw. One entry per person. Offer only available for the duration of the expo (Thursday May 26th - Sunday May 29th 2022).
More information