Shamanic Earth Medicine
Shamanic Earth Medicine (SEM) offer shamanic education, healing, medicine ceremonies, drum journeys and sacred traditional tools to anyone wanting to broaden their understanding of a shamanic way of life. We share the wisdom from 30 years experience in the shamanic arts. This is knowledge that has been handed down from Lakota, Apache & Cree, Inuit, South American and Australian elders. Our services include a year long comprehensive Self Mastery Program if your interested to become a shamanic practitioner, Mentoring and Healing packages for those seeking authentic guidance, 3-day Medicine Drum Making Retreats to birth your own drum, Medicine Ceremonies and Shamanic Drum Journeys. Our SEM Shop stocks unique, quality hand-made craft items including Medicine drums, rattles, smudge fans and also a wide range of purification & smudge items. We are passionate about sourcing & supplying ethically & sustainable products to the earth-based practitioner and enthusiast.

Make an enquiry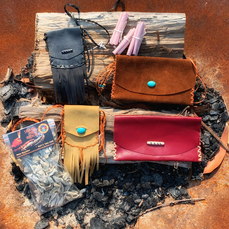 Special

- SAVE 20%

Hand-made medicine bags & pouches discounted plus free gift

More information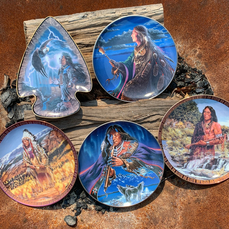 Special

- SAVE 15%

Limited edition Native American Indian Franklin Mint plates Heirloom collection

More information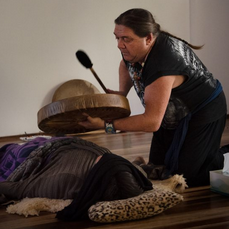 Special

- SAVE $100

4 session mentoring package. These are private spiritual development sessions with an experienced Shamanic practitioner of 30 years. Available in person or online.

Conditions
Requires deposit of $220. Sessions must be used within 60 days.
More information