Sage Cosmetic Coaching
Do you want to learn how to make handmade natural skincare products from scratch?
Well, you've come to the right place!
Here at Sage Cosmetic Coaching, we're all about inspiring, encouraging, teaching and creating.
Join us on a journey full of delightful scents, nourishing ingredients, and a whole lot of skin-loving.
Our workshops are jam-packed with information to give you the confidence to make, make, make on your own. Plus at the end of each class, you'll always take home the most exquisite skincare products- all made by you.
We can't wait to share our passion and knowledge... let's get creative together!
Make an enquiry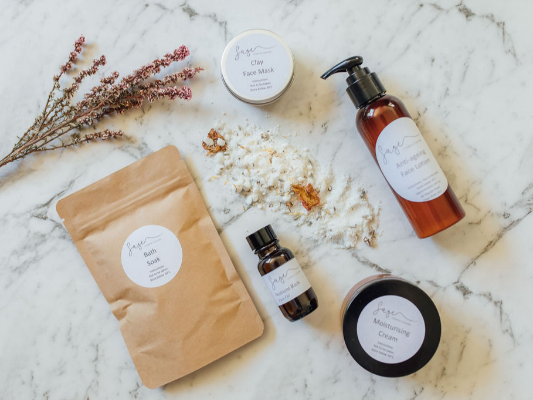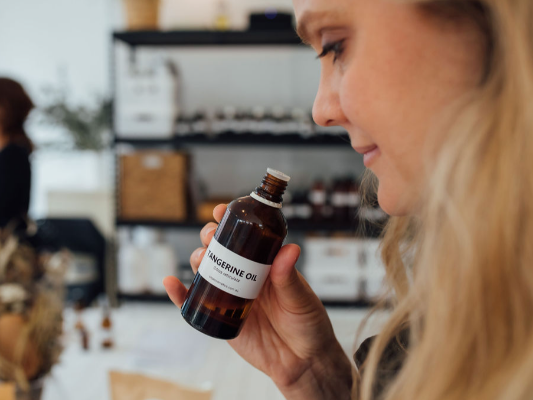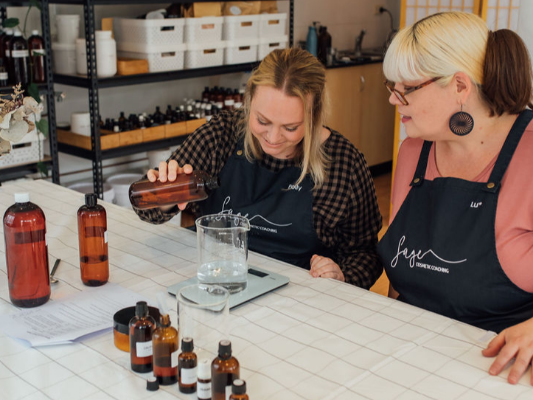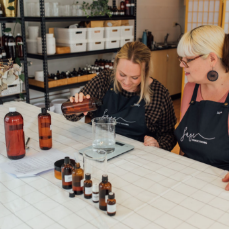 Special

- Win 2 Tickets to a Natural Skincare Workshop

Scan the QR code at our booth, sign up to our newsletter and you could win 2 tickets to a Natural Skincare Workshop of you choice.

More information