ROCKPOOL PUBLISHING
Rockpool Publishing is an Australian owned publisher, specialising in spirit & wellness books, oracle cards, gifts & journals.

OUR OBJECTIVE IS TO:
- publish products that make a difference and touch a chord in society
- be niche, clever at marketing, promotion and develop long term relationships with authors, customers and suppliers
- publish products we can take pride in, that help people and promote thought
- have fun in business

Rockpool Publishing will be joining us at the Brisbane MindBodySpirit Festival!
Make an enquiry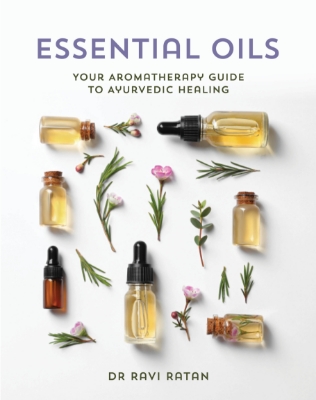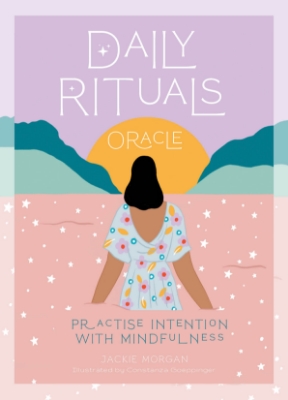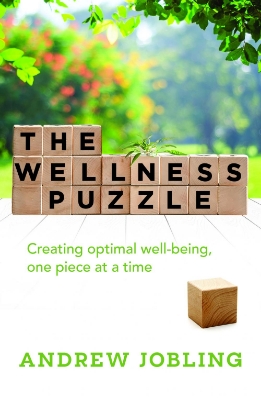 Special

- FREE Diary

Like Rockpool on Instagram to pick up your free 2022 diary from the stand.
Conditions
Available whilst stock lasts. 1 per customer. 2022 Moon Goddess Diary Only