Rhonda's Readings by Rhonda Kelly
Rhonda's Readings

Rhonda Kelly is an International Clairvoyant and Psychic Medium. As seen on Psychic TV Australia, Spiritual Events & SWR 99.9FM. Rhonda tunes into your energy and receives information from her guides to connect with you during your reading. Her aim is to empower you to trust your intuition.

Connecting through sight, sound, smell, feel and taste, Rhonda provides guidance on love and relationships, business decisions, career & work, family & children, pets, destiny and life path and lost objects.

A psychic reading can be general or focus on one question or area of your life. More questions can be asked for longer readings. Bring photos or ask for dream interpretation.

Mediumship connects with the other side, including pets. Rhonda often validates the passing by acknowledging the pain or illness experienced or the way the person passed. Personality traits and messages can be brought through.

Be sure to visit Rhonda at the Brisbane MindBodySpirit Festival!
Make an enquiry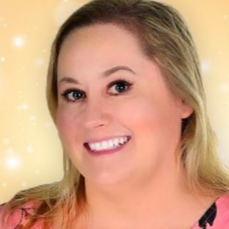 Special

- Pre - book and save

Contact Rhonda to pre-book your reading.
15 minutes for $55 (instead of $60), or:
30 minutes for $110 (instead of $120).
Conditions
Max. 30 minutes per person.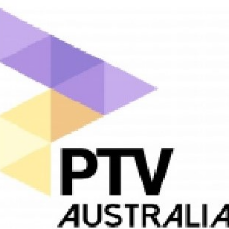 Special

- Book 2 readings at the same time.

Book with both Clair and Rhonda and save!
Save $5 per 15 minute reading.
Save $10 per 30 minute reading.
Conditions
Offer may only be used once.