Renew Health Coaching
Sometimes you just need someone to hold your hand while you make the changes needed to regain control of your health. Change can be challenging, confusing and daunting, which is why having an accountability partner can make all the difference!
With the use of Iridology & Sclerology, plus live blood analysis, Diane Shalevski will perform a detailed health assessment to help you understand what is needed to not only avoid genetic weaknesses from manifesting into disease but also to avoid many of the common lifestyle diseases from taking over your life. From nutrition, to detoxification to emotional support, Diane has you covered on every aspect of your health as she guides you through a holistic approach to healing. You deserve to be happy and to feel great every day, so maybe now is the time to ask for a little help?


Make an enquiry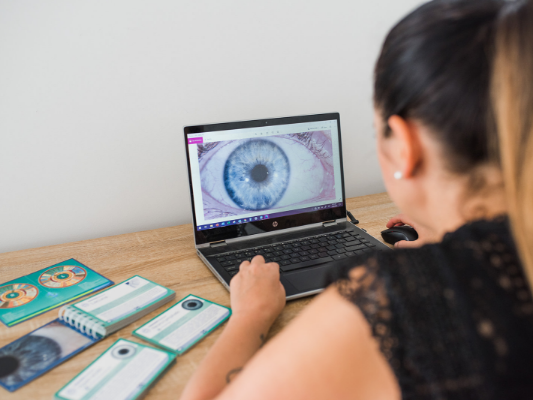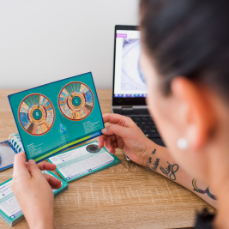 Special

- 1hr Iridology & Health Assessment

This is an in clinic session. This session includes eye photos, a full iris and sclera analysis and an assessment of the current state of your health so you can better understand which path you need to take to achieve your health goals. Usually $180 - Event special $99.
Conditions
Must be redeemed within 3 months of purchase date. No refunds.
More information