Raw Vine Estate
The main characteristic of Raw Vine Estate organic wines is that they have been made from grapes that have been grown and harvested organically The vineyards from where Raw Vine Estate grapes are produced are certified organic. This means that no pesticides or chemicals are used in the growing, cultivation and harvesting of the vines from which the grapes are grown. The wines have minimal intervention from the vine to the bottle.
Make an enquiry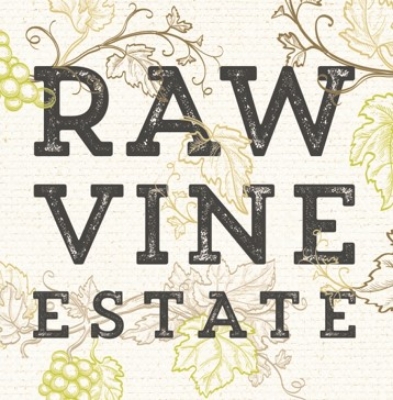 Special

- Mixed Dozen from $199.00

Special offer: Mixed dozen from $199.