PEMF Therapy Australia
PEMF (pulsed electromagnetic field) therapy or pulse electromagnetic therapy is relatively new to Australia. It is used in hospitals in Germany and Eastern Europe for over twenty years and is backed by thousands of clinical studies. It is FDA approved in the USA for brain cancer, non-union bone fractures that won't heal, depression and incontinence.. For further information come see us at the Melbourne Mind Body Spirit Festival.
Make an enquiry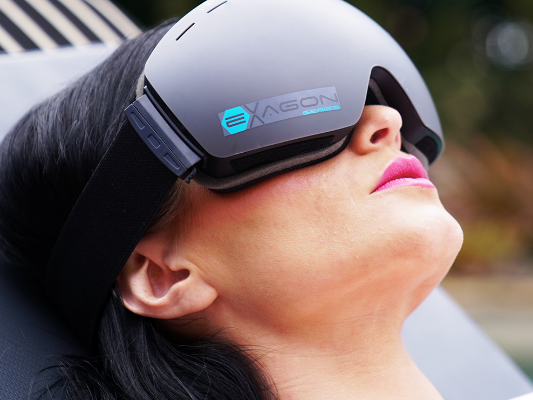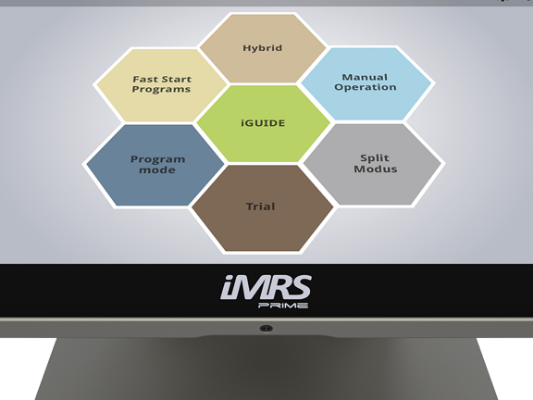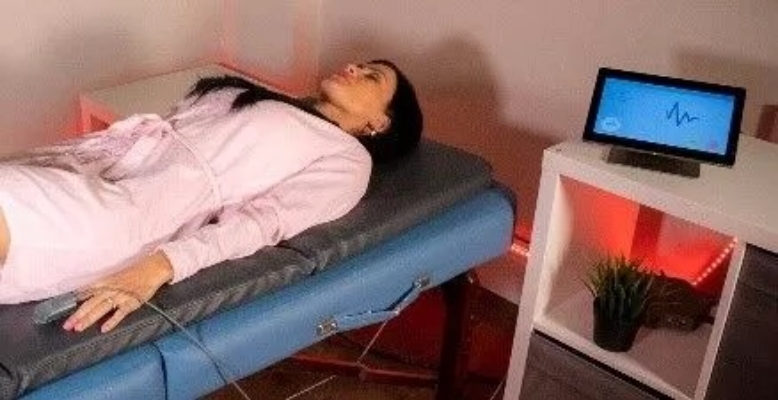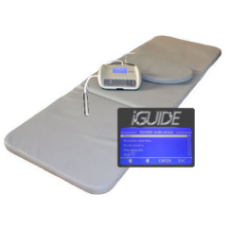 Special

- Draw to win a PEMF rental system for two weeks

Use a Professional PEMF system in your own home for two weeks free. Free ongoing telephone support for any questions regarding the use of PEMF.
Conditions
Refundable $500 bond required
More information