Past Lives and Astrology
At the Sydney MindBodySpirit we are excited to be offering Past Life regression introductory sessions with Paul Williamson and Evolutionary Astrology Readings with Dee Gutierrez. Together we operate as 'Soul Pathways', offering workshops, classes, individual sessions in a wide variety of locations. Paul is a Past Life Therapist, Inner Child Healer, Life Between Lives therapist and published author. He has been professionally offering Past Life regression for 33 years.

Dee has been studying Astrology for over 25 years. She has a sensitive psychic and Spiritual gift and has seven wonderful Spiritual Guides working with her. Paul and Dee work closely together with their shared vision of helping people's souls. At this festival, Paul will be offering Past Life regression 20-minute introductory sessions, and Dee will be offering half-hour Evolutionary Astrology readings.

We hope you will come and visit us at the Sydney MindBodySpirit Festival.

Make an enquiry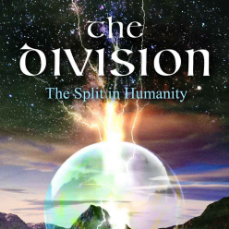 Special

- Past Life Regression Session + Book

Have a past life regression twenty minute session plus one of Paul's books for $60!