OptiMystic Xzavia
OptiMystic Xzavia is a passionate Intuitive coach, Spiritual mentor and Psychic medium. Connect with her for a Psychic Reading or FREE Discovery session to decide if she is the perfect mentor for you.
Make an enquiry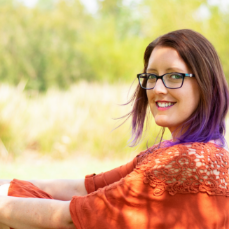 Special

- FREE 45min Discovery session valued at $120

Book in a FREE Discovery session with OptiMystic Xzavia during the festival to learn about yourself and decide if Xzavia is the right coach/mentor to assist you on your journey to self love and abundance.

More information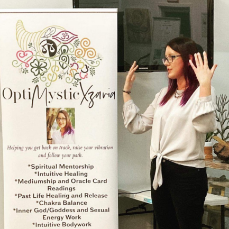 Special

- Win a 1 Month Coaching Package Valued at over $700

Book in a FREE Discovery session or a paid Intuitive healing/reading before or during the festival to receive an entry into the draw to win a 1 Month 'Meaning in Life' coaching package with OptiMystic Xzavia.
Conditions
Bookings must be made by the end of the festival and attended by the end of June to be in the draw.
More information