Oli&J
Oli&J is a duo between a Franco-Australian company.
We make our jewellery in Sydney and we focus on providing the best Australian Gemstones: Opal, Rhodonite, Tiger Iron, Tiger Eye, Chrysoprase & Mookaite.
Our designs are unique and every single piece doesn't look alike. We like to showcase the rawness of the stone.
The details & imperfections bring to the design a dainty style that can be worn every day.
Make an enquiry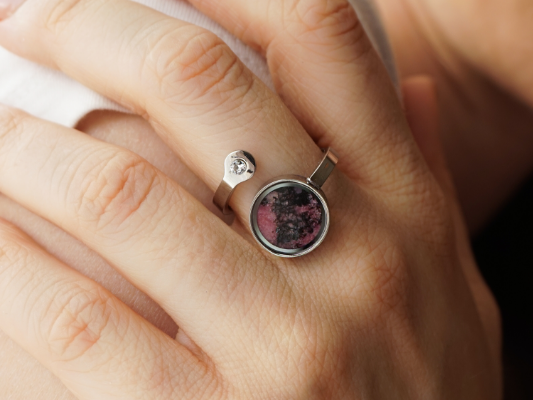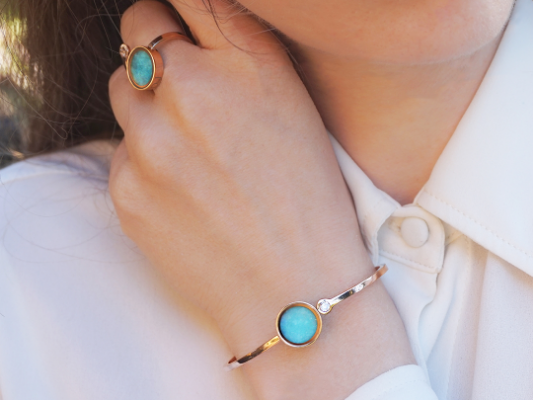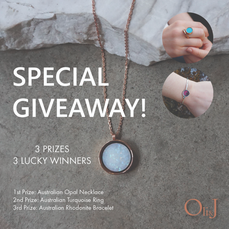 Special

- Special Giveaway https://www.instagram.com/oliandj_/

Oli&J is showing our love, THREE lucky winners will receive
3 PRIZES valued at $500.To enter:
1. Make sure you're following us on our Instagram oliandj_
2.Like this post on our Instagram.
3. Tag your friends in separate comments for extra entries.
4. Share it on your story for 10 extra entries.

See our website