Neo Organic Tea & Skin Solutions
Neo Naturally Australian are the Responsible Makers of Organic, Ayurvedic Teas and Skincare - all Australian made and based on remedial skin solutions.

Our range of 20 Ayurvedic teas are designed to help you feel better everyday, certified organic and mostly made with Australian ingredients. Try our complementing skincare that enhance your natural lustre and shine.

When it comes to teas, although WE MAKE YOU FEEL BETTER EVERYDAY, we also make WATER FUN. So come visit us and see for yourself.
Make an enquiry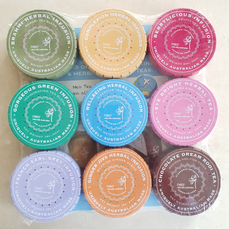 Special

- Save 10% on Neo Tealovers Pack

Save 10% on our gorgeous Tealovers pack made up of 9 of our top teas that are beautifully presented in unique travel tins. A great way to try our teas or indulge in your favourite blend where ever you go. Perfect as a gift for tea lovers.
Conditions
Valid till stocks last at MBS Festival only.
More information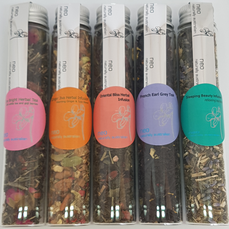 Special

- Choose your own mix of 5 Neo Tea Tubes

Choose your exclusive mix of 5 Neo Tea Tubes, exclusive to MBS Festival only for a special price of $39, each tube makes upto 12 cups of tea and comes individually handpicked and beautifully packaged in a silk organza bag.
Conditions
Valid only at MBS Festival
More information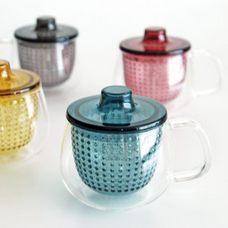 Special

- FREE Unimug with any 3 Neo Tea Jars, valued at $30

Free Japanese glass unimug infuser cup valued at $30 with any 3 Neo Tea Jars or large refills purchased at the MBS Brisbane show. This cute infuser is perfect for loose leaf tea and for a cup serve. Watch your tea infuse and deepen in intensity and colour as your tea infuses to perfection.

More information