Neo Organic Tea & Skin Solutions
Neo Naturally Australian is the responsible makers of organic, ayurvedic teas and skincare! We are proud to produce products that are free of animal testing and alcohol. All of our products are Australian-made and based on remedial skin solutions.

We understand the importance of time and that is why we have created our products with that in mind. We help deliver quick, easy to use and simple skin solutions for our customers. Our products are built on maintaining the connection with mother nature and use ingredients such as purified water, essential oils, pure plant extracts and vitamin-rich cold pressed oils!

We also have 20 ayurvedic teas that help you feel better every day, free of caffeine. They are all made with certified organic Australian ingredients.

We hope you'll visit us for free tea tastings, the special exhibition offers, and iced teas to go, at the Sydney MindBodySpirit Festival.

Make an enquiry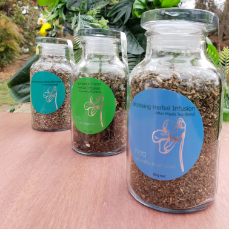 Special

- FREE

FREE Tea Unimug or Teastick with any 3 Regular Neo Tea Jars Purchased, till stocks last.

More information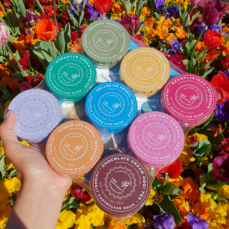 Special

- Save $20

Save $30 on Neo's Tealover Pack of 9 Travel Tea Tins. Each tin makes 15-20 cups of tea. Show price $79

More information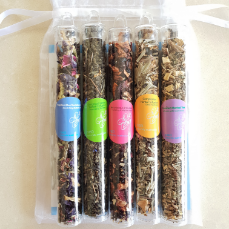 Special

- Tea Tubes

Save on Tea Tube set of 5 Tea Tubes for $39, each tube makes 12-15 cups of tea. Exclusive to MBS Festival Sydney

More information