My Archetype
One-of-a-kind & limited edition original creations handcrafted with premium exquisite crystals & precious metals. Inspired by the archetypes through which we can discover different aspects of who we are and evolve as we express ourselves. Are you the Earth Angel, Warrior Woman, Mystic, Goddess, Sage or Queen? Symbolic and charged with an archetypal energy to empower you on your path of self-discovery, custodians of My Archetype creations say that they are drawn to pieces for their personal connection.
Sustainably & mindfully created by Tri Ana- Australian Crystal Artist/Silversmith/Usui Reiki Master & Energy Practitioner
Eco-consciously crafted with ethical fair-trade quality crystals & vintage gemstones, recycled sterling silver & 24 k gold micron plated on sterling silver for timeless lasting beauty, good clear energy and to leave a positive impact on our planet.

Make an enquiry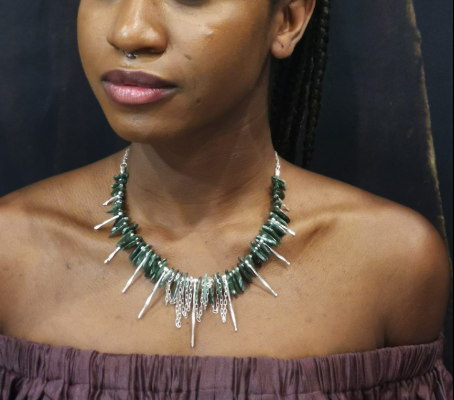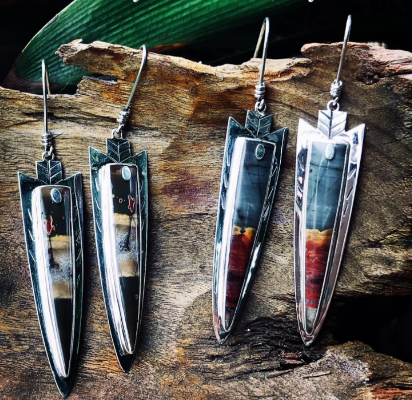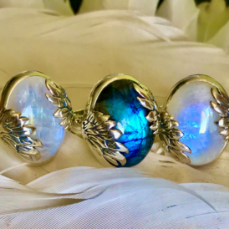 Special

- Exclusive new release of Earth Angel Sterling Silver Rings with Labradorite or Rainbow Moonstone.

25% off full price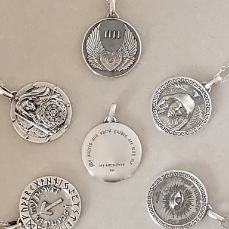 Special

- Angel 1111 Medallion in Sterling Silver- $99

Do you keep seeing the angel number 1111? This original design medallion is for you with angel wings and 1111 on the front and the affirmation on the back " My angels and spirit guides are with me