Munay-Ki Shaman
Sharing the Wisdom and Knowledge of the Munay-ki: Empowering Transformation, Embracing Fearlessness, and Nurturing Our Sacred Connection to Mother Earth.

Meet Jack Scarfe, a highly skilled shaman and energetic healer who possesses a rich arsenal of Shamanic healing techniques. Among his expertise are Soul Retrieval, Luminous Energy Field Healings, Attachment Removal, Reiki, and Esoteric Acupuncture, to name just a few. Jack excels in elucidating these practices from various angles: the spiritual dimension, geometric intricacies, their alignment with quantum physics, and their practical applications in daily life.

Through his workshops, Jack endeavors to empower individuals, drawing from his years of experience. His mission is to share the knowledge that has enabled him to transform his own life & life's of many others, promoting personal growth, fearlessness, and a deeper connection with the natural & Spiritual world.






Make an enquiry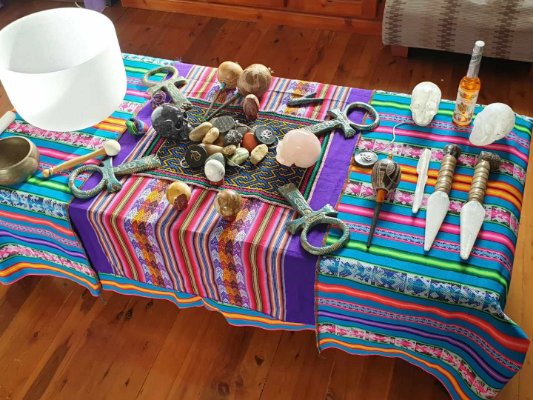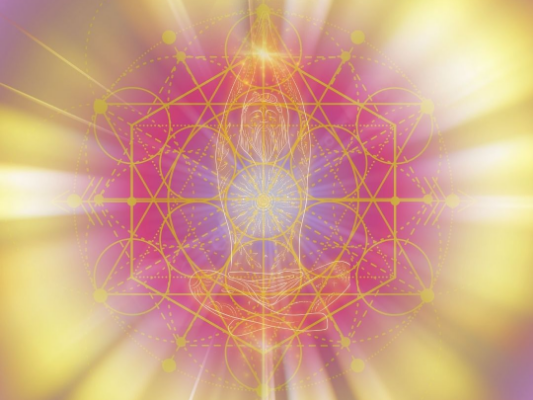 Special

- Complete Shamanic Healing Session $144

Complete Shamanic Healing Sessions usually $333 discounted down to $144 for Mind Body Spirit Festival
Conditions
Limited to Mind Body Spirit Sydney Sessions go for roughly 30 minutes.