Meditate Mate
Meditate Mate was designed as a sleep aid to help create a calm and peaceful bedtime for you and your child, while also introducing the practice of meditation that has a wide range of benefits including improved behaviour, better sleep, increased focus and helps to reduce anxiety.

Meditate Mate is a cute cuddly toy designed for children to help them ease themselves to sleep with a 7 minute guided meditation and 20 minutes of soothing music.

Our mission is to inspire people to their greatest potential!

Make an enquiry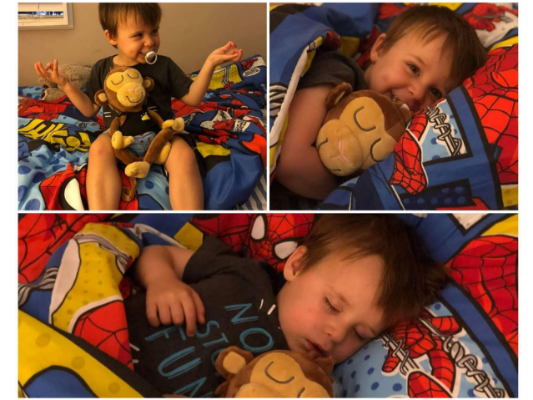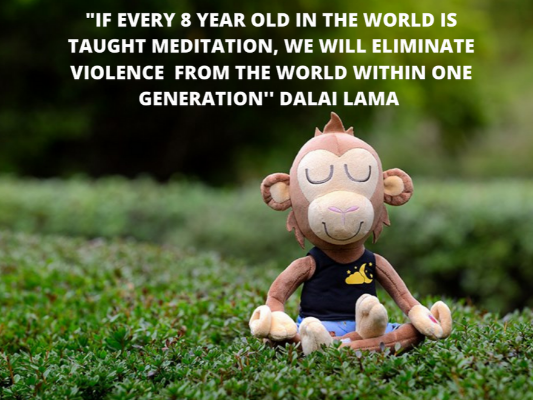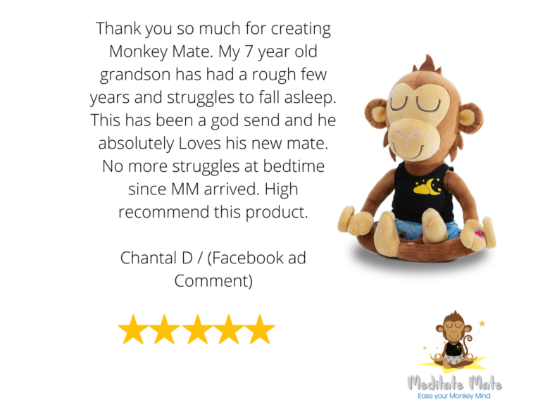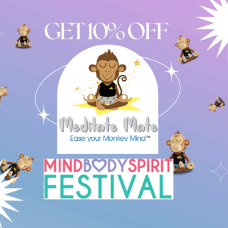 Special

- 10% OFF

10% off purchase price