Manifesting Wellness
Every part of your body has its own frequency, these frequencies can fall into chaos, causing sickness. Solex has compiled a database of over 120,000 unique Blueprint Frequencies, and developed a hand-held technology that allows you to compare your personal frequencies with these Blueprints to guide you toward homeostasis - the body's natural state of balance. You can now take control of your health dive into finding out just what is going on empower yourself today. We are offering introductory scans in person during the show. Our staff can also explain how to own your own.

If you are struggling with a health issue or you are a health or body worker looking for solutions, The AO Scan By Solex has arrived. It is a digital body analyser using colour, sound/tones and frequencies to harmonise your mind, body and spirit.
Experience This Technology on the Spot, come and see us at G30!


Make an enquiry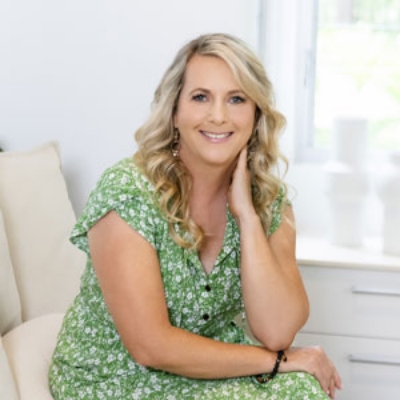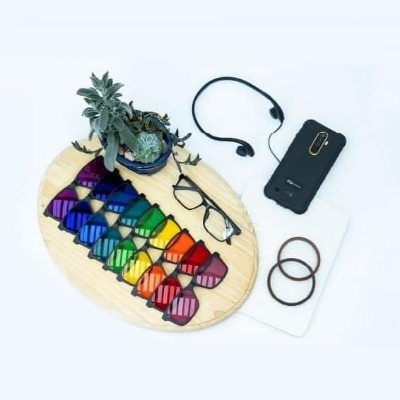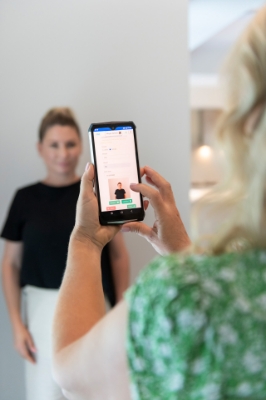 Special

- 50% OFF

Inner Voice Scan - $40

Receive a 7 page report plus 4 x MP3's to listen to with your own personal music
with balancing tones that are sent to your email. The music is best listened to individually with headphones and assists in balancing your 4 top out of balance octaves. The report will also detail possible causes and suggestions.

Special

- 50% OFF

Inner Voice & Vitals Scan - $60

Inner Voice as above plus Vitals Scan and optimisation.
The scan looks at 46 areas, Including inflammation markers, micro minerals and macro minerals, meridians and chakras just to name a few areas.
All reports are sent to your email address. A quick intro into how to read them and how these scans are different to normal bloods. I will not have time to interpret the scans in detail with you this is just an introduction to how powerful these scans can be as a tool to help you understand your health better.

Special

- SHOW SPECIAL

Own Your Own Scanner by SOLEX and become a QLA
From $1065 AUD this includes freight and yearly membership as a Quantum Living Advocate;
When you purchase the device at the show or up till the 7th June 2022 you will receive a cash back of $50 plus 1 hour tuition on a zoom on how to use the device from us here at the show.