Magically Lunar
At Magically Lunar we aim to nurture you in whatever we do. To make to smile, laugh, feel like you have been nurtured in mind, body & soul. Using tools from the Animal kingdom, Crystal kingdom and energy channelled from Mother Earth and the Universal Life Force.

Wendy's magic weaving, where she uses Reiki as she weaves magic into her necklaces and wall hangings, and now helping you to bring balance with Liquid Crystals.

Steph as a Medicine Woman, channels the magic of the animals and their life force into her tool work and readings. Allowing them to guide her, to aid you on your journey.

Both of us love crystals, so we are always on look out for new beauties to bring to your awareness. Both girls are healers, and privately offer healings at their homes.

Our aim is to leave our foot print tiny upon Mother Earth, living in balance with all beings and respect to Mother and her gifts.
Make an enquiry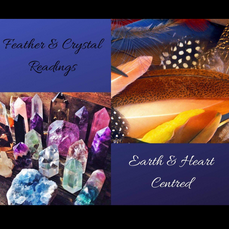 Special

- Feather & Crystal Readings

Book a 15 minute reading for $30
Let the Animals and Crystals give you clarity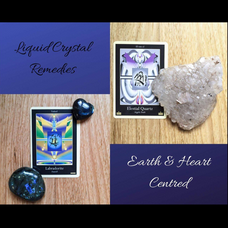 Special

- Liquid Crystal Remedies

Single Liquid Crystal Remedy for $12
Mini consultation to understand your remedy, that you pull from the deck