LYV Forever
LYV Forever is a product for MENOPAUSE formulated to rehydrate and correct PH to encourage good bugs to stay and restoring the vaginal micro biome.

Helps couples resume an intimate life again when everything else has failed.

We are committed that every woman has a healthy vagina they can enjoy.
Make an enquiry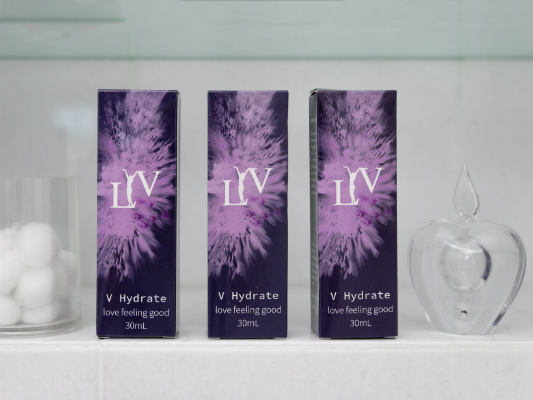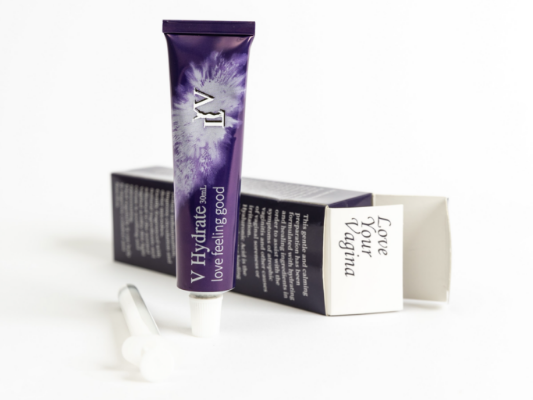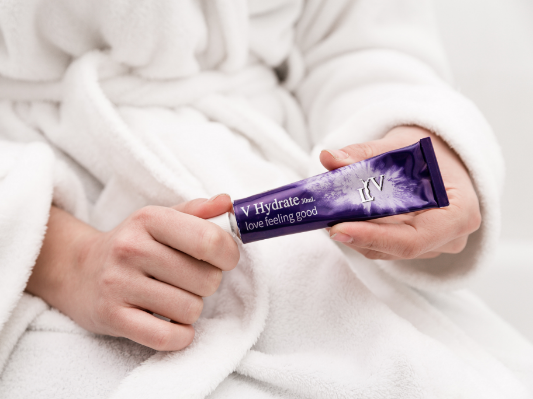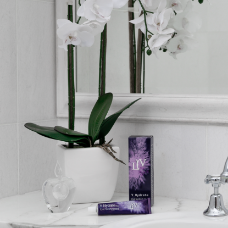 Special

- SAVE 20%

Any product purchased during the course of the Festival receives a 20% discount.

More information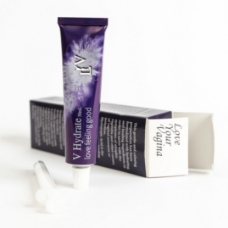 Special

- STOCKIST DISCOUNT 20%

Whilst Festival in process all stockist will receive a 20% discount.
Conditions
Minimum purchase of 10 units.
More information