Lumeurias
Lumeurias is a Unique Hand-Crafted High Vibrational Crystal Soul Blend Skin Care Range. We have carefully selected the Ingredients to ensure the Highest of Quality. It is Natural, Vegan Friendly and Australian Made. We chose Environmentally Friendly Packaging and we now Offer Refills for our scrubs so you can keep using your beautiful container over and over. Our Crystal Face & Body Scrubs Exfoliate and Moisture Your Skin & Has Positive Affirmations. All Our Magnificent Crystal Massage Oils Can be Used as a Moisturizer. We Share the Skin Benefits of the Oils & How they Entice Your Senses. Creating a Mind & Body Experience. Our Crystal Essential Oils complete this Divine Collection to Create Ambiance in any room. We are Excited to Share this Amazing Skin Care Range.
Make an enquiry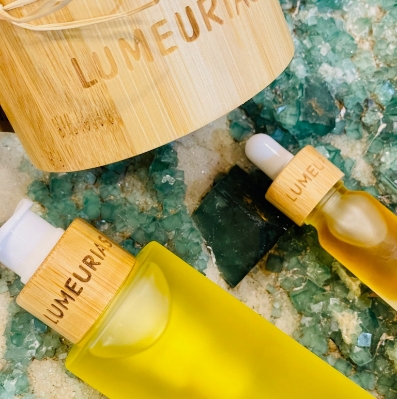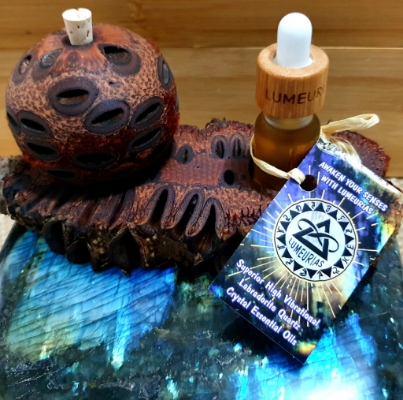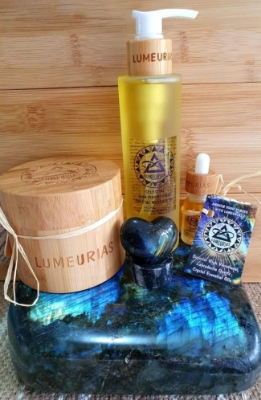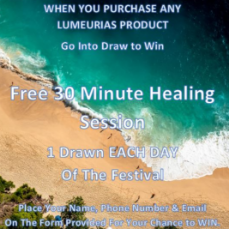 Special

- Purchase any Lumeurias product & go in the draw to win

When you purchase any Lumeurias product, go in the draw to win.
Free 30 Minute Healing Session.
1 Drawn Each Day of the Festival.
Place your name, ph number, email on the form provided for your chance to win.
Conditions
Form must be completed once a purchase of a product from Lumeurias at the Brisbane festival has been made.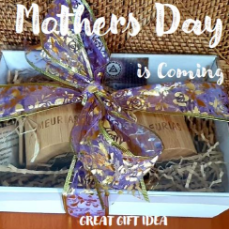 Special

- Mothers Day is coming

Mothers Day Package
Includes 1 x Face Scrub & 1 x Body Scrub
Save $30
Cost: $120, Value: $150
Gift Wrapped