LifeFX Living Water Minerals
The Next R/evolution In Water.

Remineralise, purify & revitalise your water with LifeFX Living Water Droplets.

The solution we've all been waiting for.

Transform any freshwater source (even compromised ones) into a safe, potable water supply on demand!

Leading-edge research shows that you are 99% molecularly water. Your body, the vehicle that carries you throughout your life on Earth, is mostly WATER.

-Create Living Water
-Remineralise
-Intra-cellular hydration
-Potent Electrolytes
-Reduce/Eliminate 200+ Toxins
-Enhanced with Energetic Frequencies
-Primordial Source Organic
-Essential for Water Contamination/Shortage Preparedness

Create ultra-pure, ultra-hydrating living, loving water with the primordial power of ionic, crystalline minerals contained within LifeFX Living Water Droplets. Infused with Unity & Love.


Make an enquiry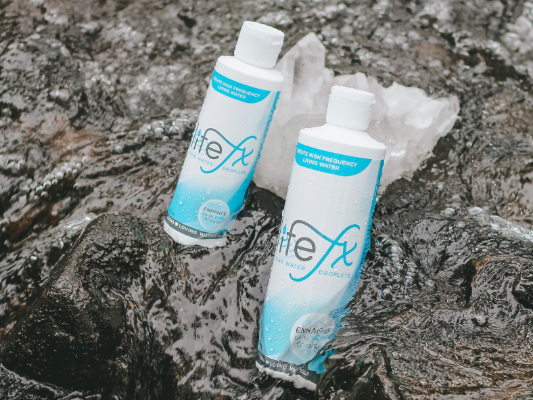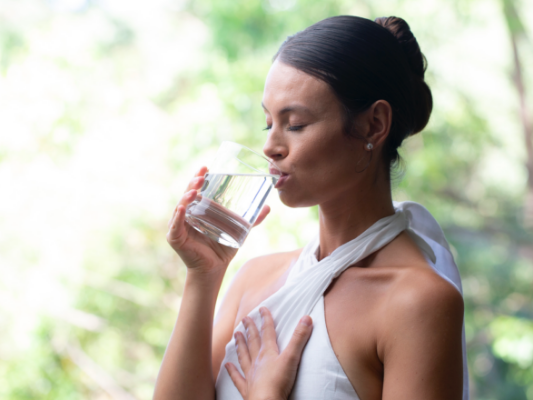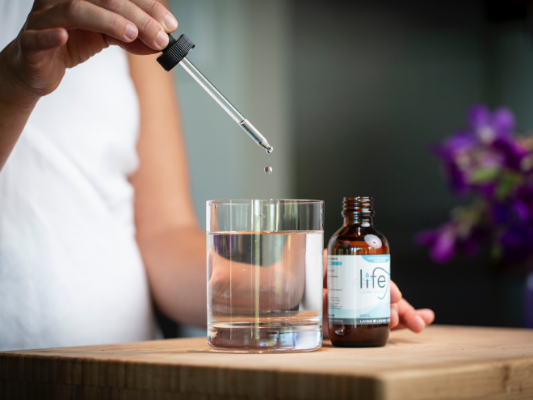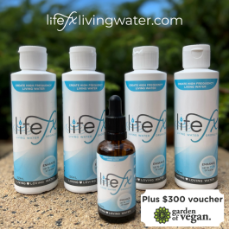 Special

- Win 1 Year Supply of LifeFX Living Water Minerals PLUS $300 Gift Certificate from Garden of Vegan

'To go in the draw, help spread the living water love!

1 - Follow lifefxwater on Instagram/Facebook.

2 - Like and tag 3 friends in the most recent post on lifefxwater Insta/FB

3 - Sign up for our newsletter.'

Conditions
The winner receives 4x 250 ml bottles, 1x 50 ml travel size of LifeFX Living Water Minerals. This quantity lasts 1 person 400 days if one is drinking 2.5 litres per day. Our friends at Garden of Vegan have sweetened this package with a $300 gift certificate for Australia's healthiest ready-to-eat meals.
More information