Leslie V. Coaching
Leslie Crudup Villagarcia is more than just a no-nonsense life coach and polyamory mentor. She is a life-long challenger of accepted rules around success, relationships, monogamy, and authority. This fuels her passion for empowering clients to develop the mindset to forge purpose-driven lives in spite of arbitrary social expectations!

She is a triple citizen (USA, Peru, Australia) and has worked as an educator, trainer, curriculum developer, and e-learning designer for businesses and universities in New York City, Europe, Asia and Australia, where she is now a full-time coach.

Through her vast global experience, she has a keen ability to connect with clients at optimal levels of communication. She holds formal qualifications in Life Coaching as well as a Masters's degree in Applied Linguistics, which bolsters her hyper-awareness of how language impacts the mind and how the words we use can shape our self-belief and our destinies.

Leslie will be joining us at the Brisbane MindBodySpirit Festival!
Make an enquiry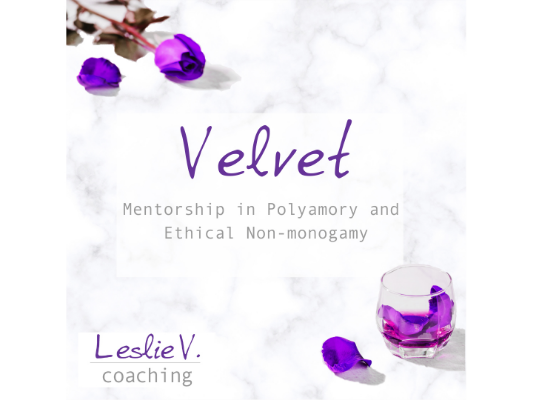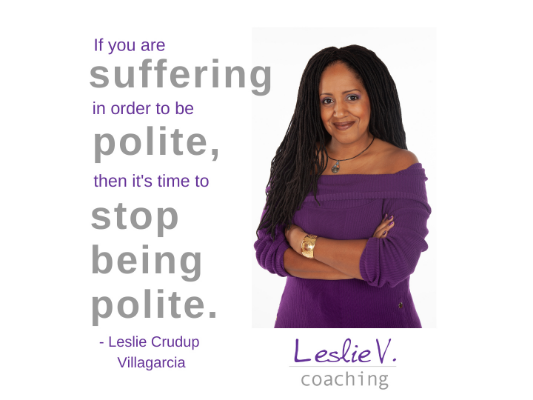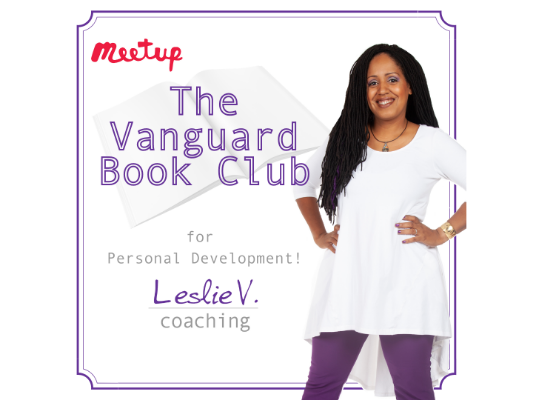 Special

- 30% off Coaching Packages!

Book a session during the festival and receive a 30% discount on any coaching package!
Special

- Win 4 Free Coaching sessions!

Win 4 free fully-loaded life coaching sessions! Come to stand C19 to scan and enter the prize draw.
Special

- Grab a free resource pack!

Come say 'hi' and grab a packet of materials to help you get started on the next steps of your personal development journey :)