Leigh Rorke- Find your soul truth.
Are you ready for the dream life you don't believe you can have?
Leigh Rorke can help you access the truth of your soul, so it guides you to greater levels of purpose, connection and peace.

A trained life coach, kinesiologist and Occupational Therapist she helps you to release your limiting core template and upgrade to a new template so you can activate your best life.

Come and meet Leigh and check out her book Soul Truth, try our bespoke Amba soul essence sprays and have a chat.
Make an enquiry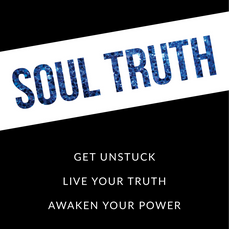 Special

- $10 off Soul Truth

Buy Soul Truth- the amazon best seller that helps you connect to your truth for the low price of $20 (RRP - $30)