L-Nutra
At ProLon L-Nutra, we believe food is the key to health, longevity and preventing disease.

We're using ground-breaking science and natural, plant-based solutions to prove it. We believe these solutions - combined with lifestyle education and health professionals - can help everyone live healthier and longer.

Our fasting mimicking technology platform, developed by Prof Valter Longo, triggers cellular rejuvenation and supports healthy aging, helping you reach your full health potential.

The result of remarkable scientific discoveries, our platform involves fasting - but with food. It has been carefully developed to trigger autophagy, your cells' self-cleaning process, helping them renew themselves and act younger. Our goal with every product is to enable you to live a better, fuller life throughout your years.

This is the nutritech revolution. We invite you to join ProLon L-Nutra at the Brisbane Mind Body & Spirit Festival.

Make an enquiry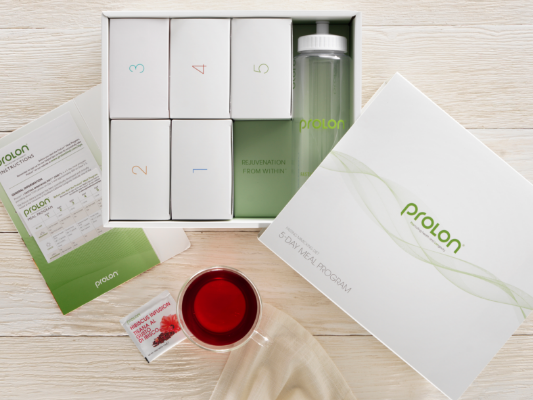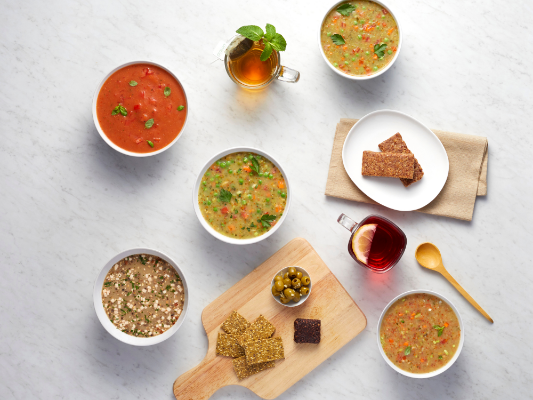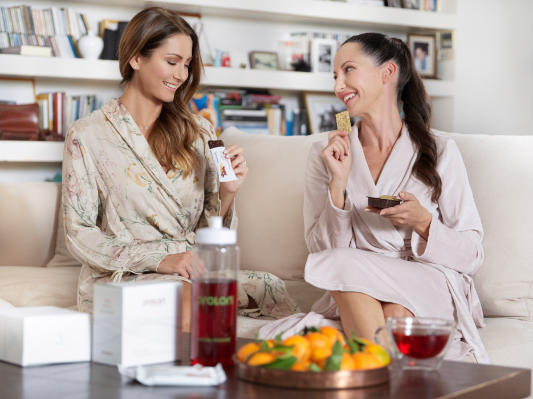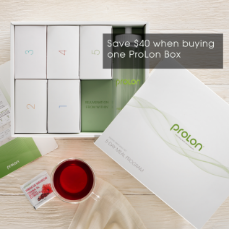 Special

- Save $40 when buying one ProLon box

Order ProLon as a trial and see what all the buzz is about. You'll discover delicious foods that help keep you energized while giving your body many of the benefits of a 5-day fast. See how great you feel after doing just one cycle of ProLon!

More information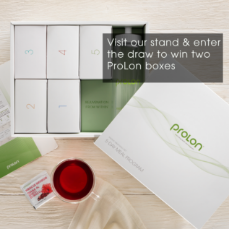 Special

- Win two ProLon boxes

Signup to our newsletter when you visit our stand at the festival and go in to the draw to win two ProLon boxes.

More information