Kisuna
Australia's largest and most comprehensive range of Australian native active skincare.
Uses the most pure Australian indigenous botanicals and complementary natural and organic extracts for ageless beauty.
A portion of every product sale go toward supporting Australian Greenfleet native forest regeneration projects, helping to save our endangered wildlife and precious forests from the devastating effects of climate change. Our supply chain uses only Australian businesses.
Make an enquiry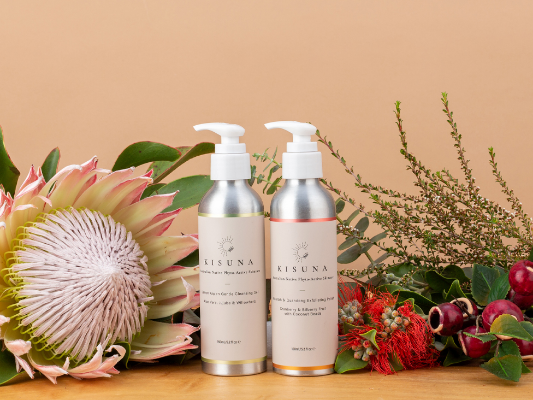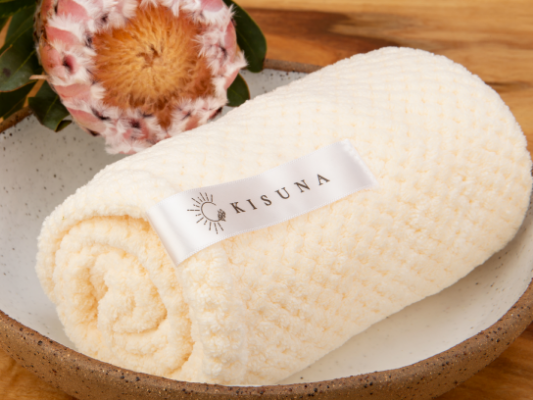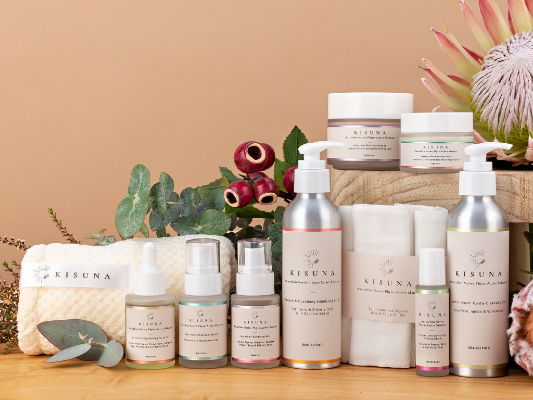 Special

- Save $28.50 - Australian Rainforest Cleansing Gift Set

Australian Native Lemon Aspen Cleanser + Waratah & Quondong Exfoliator + Luxury Hair Wrap.
Value $142.95.

More information
Special

- Save $36.70 - Australian Native Luxury Pamper Set

Australian Native Cleanser + Serum+ Moisturiser + Luxury Hair Wrap
Value $244.95

More information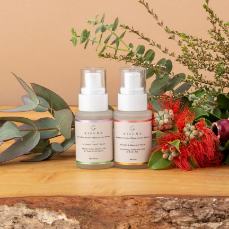 Special

- Save 10% - Buy any Two Products

Indulge and treat your skin to Australian Native Botanical Ingredients

More information