Kindred Souls Collective
Supporting your journey to inner calm and stillness through Tibetan Singing Bowls, Reiki Healing & Sound Therapy, Meditation & Mindfulness Practices. Kelly Sullivan from Kindred Souls Collective offers a range of in-person & online services to encourage moments of pause and experiences of wellbeing including:
• Bespoke 1:1 Energy & Sound Healing Sessions
• Private Group Sessions
• Wellness Workshops
• Tibetan Singing Bowl Meditation Classes
• Trainings
• Local & International Retreats
• Carefully curated wellness products to encourage moments of pause and experiences of wellbeing

Make an enquiry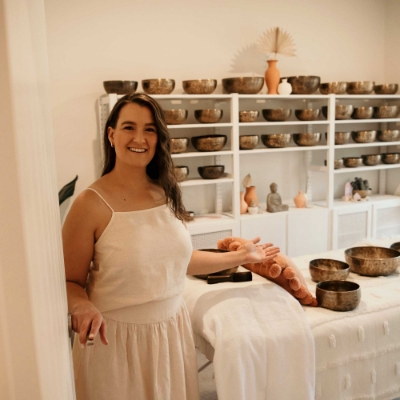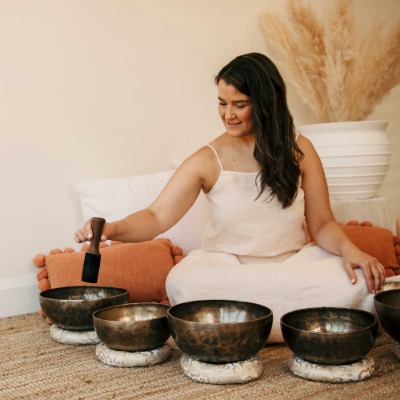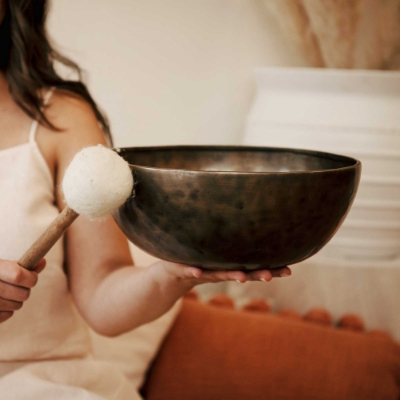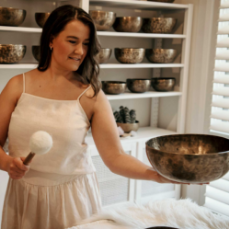 Special

- 20% off your first appointment at the Kindred Souls Collective Soul Spa

Bespoke 1:1 Energy & Sound Healing Sessions in Melbourne's West.
Use code SOUNDVIBES upon booking your:
• Tibetan Singing Bowl Therapy & Sound Healing
• Reiki
• Sound & Energy Healing Experience •

Supporting your journey to inner calm and stillness.
Conditions
By appointment only. Available online or in-person (Maidstone, VIC).
More information