Jess Sermak
I'm a Certified Life Coach, Best Selling Author, Psychic Medium and Women's Circle Facilitator with a pretty interesting story as to how I got here...

I believe that you chose to incarnate at this time for a very big reason and that you have Goddess-given powers that lie within you to create and manifest the big visions you have for your life.

I love working with women who are ready to honour their true selves and break free from patterns of self-doubt, people pleasing, comparison, perfectionism, guilt and shame. Women who are ready learn how to use her fears as opportunities to expand rather than things that are holding her hostage. Women who are ready to call their soul home and step into their authentic magic!


Make an enquiry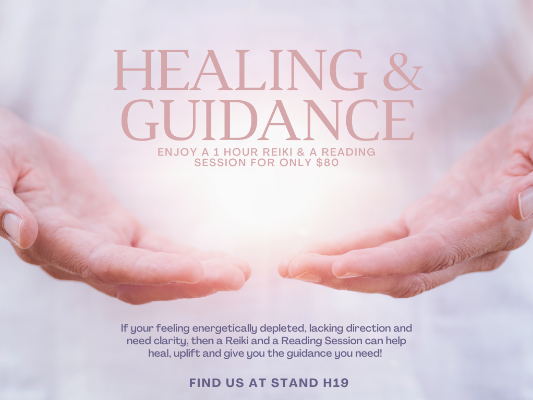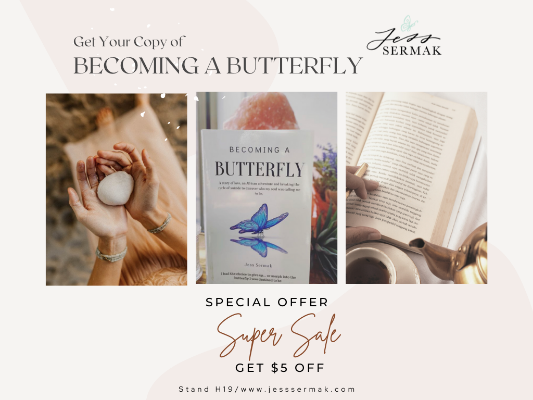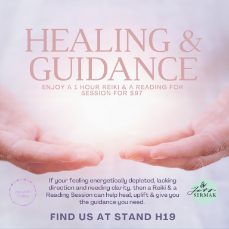 Special

- SAVE $50

ONE HOUR REIKI & A READING
ONLY $97
If your feeling energetically depleted, lacking direction and needing clarity, then a Reiki & a Reading Session can help heal, uplift & give you the guidance you need.

More information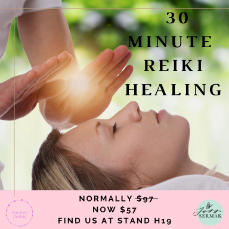 Special

- SAVE $40

30 MINUTE REIKI HEALING ONLY $57
Enjoy a relaxing 30 minute Reiki Healing and Chakra Alignment with the beautiful Zen Reiki Master Karen from Zen Reiki Healing


More information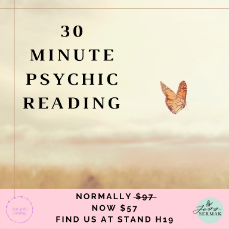 Special

- SAVE $40

30 Minute Psychic Reading
Enjoy an delightful psychic reading with the connected Jess Sermak Psychic Medium and Life Coach who will provide you with clarity and guidance in and around your life and about your highest path.

More information