Jenny Wren Wellness
Jenny Wren Wellness is an unique type of business as we talk about death.

Jenny supports the dying, dead & bereaved in community with presence, empowering choices and practical teachings. Reminding us that Death doesn't happen to us, it is something we do . Walking with one another is a heart centred human experience.

As an End of Life Doula, Jenny provides education, planning and resources for end-of-life choices. She is dedicated to nurturing her clients' goals and wishes around their care through a wide variety of compassionate services, including funeral celebrant. Jenny also takes care of your fur-babies needs.

Make an enquiry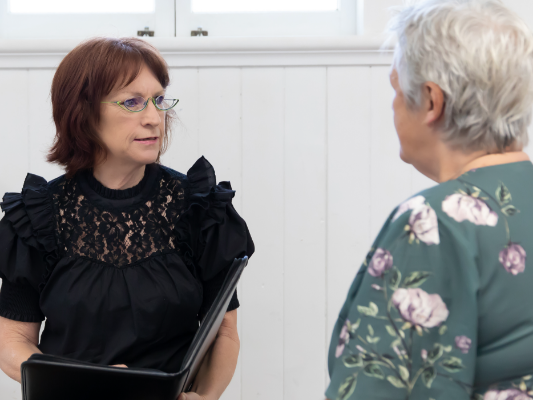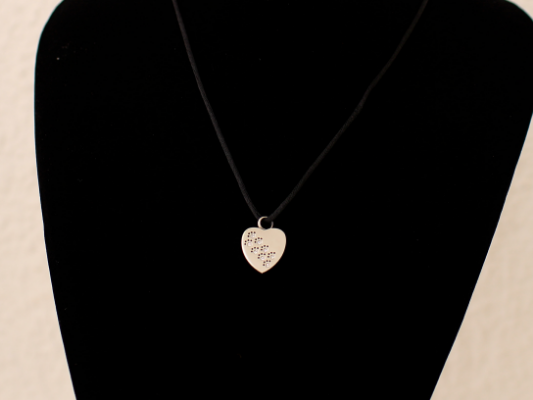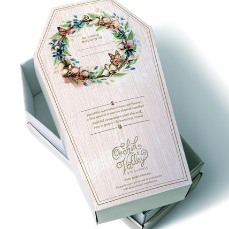 Special

- Pet Memorial Service Kit

Pet Memorial Service Kit for your treasured pet. The kit comes with a eco friendly pet casket. It is 100% biodegradable, flat packed cardboard casket is easily assembled. Added bonus is a memorial service kit that includes a heartfelt poem.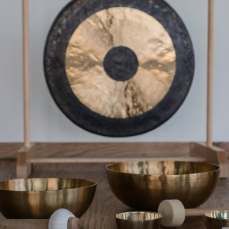 Special

- Sound Healing Session

A 1-hour one-on-one private Sound Healing session with gongs, singing bowls and other percussion instruments. You can choose to work around any issue, or area of your life that you wish to receive healing and guidance for.
Conditions
Bookings are for Saturday's.
More information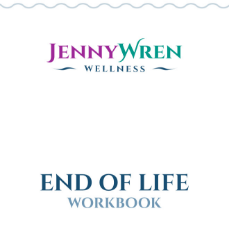 Special

- End Of Life Planning Workbook

An end-of-life planning portfolio workbook that becomes the gift to all of your loved ones. A step by step process to capture all those important documents into one concise location.

More information