Janelle Russell
I would love to hear from you, where you are on your spiritual journey:
Are you looking for support from alternative healing modalities?
Are you looking to deepen and hone your intuitive skills?
Let's meet and find out if you and I are a fit to working together (we'll know).

Janelle Russell will be joining us at the Brisbane MindBodySpirit Festival!

Make an enquiry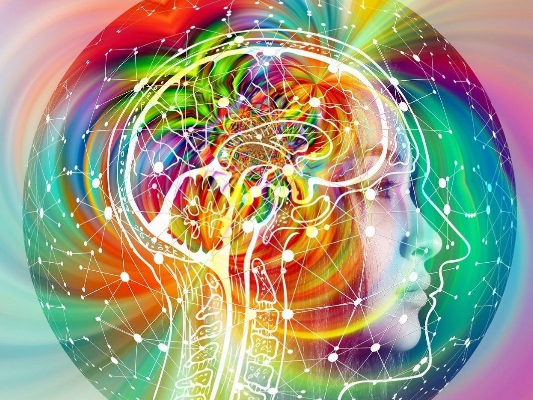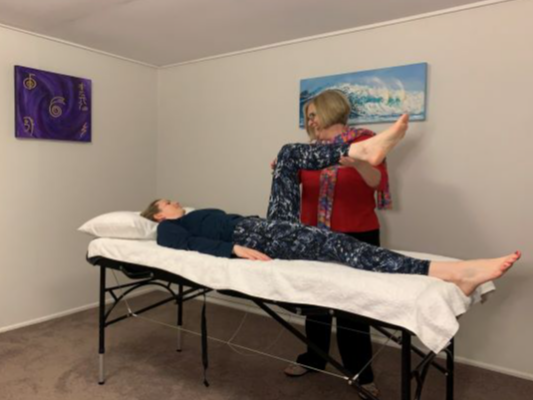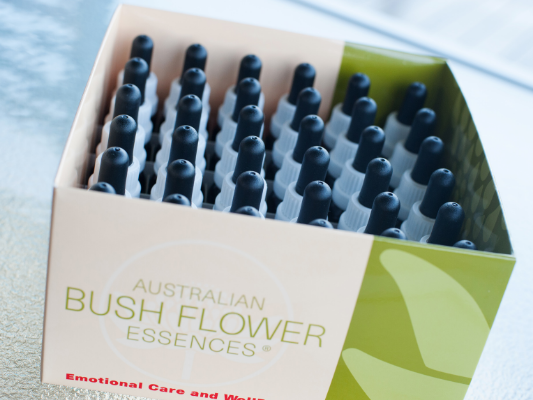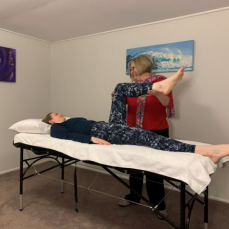 Special

- LUCKY DRAW

See me at Stand C49 to enter in the Daily Draw to win an Intuitive Wellness Session. Winners can opt for a face-to-face or online treatment, so be in it to win it.
Conditions
Winners will be advised by email, by 26 April 2022
More information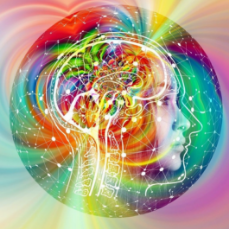 Special

- MIND BODY SPIRIT FESTIVAL SPECIAL OFFER

Special Introductory Intuitive Wellness Session - 1 hour for $95.
Take this opportunity to experience your first Intuitive Wellness Session - Phone, SMS, or email to make a booking Ph 0417 627 502
Email: [email protected]
Conditions
Bookings must be made by 14th May 2022 to receive this 1 hour Introductory Intuitive Wellness Session for $95.
More information